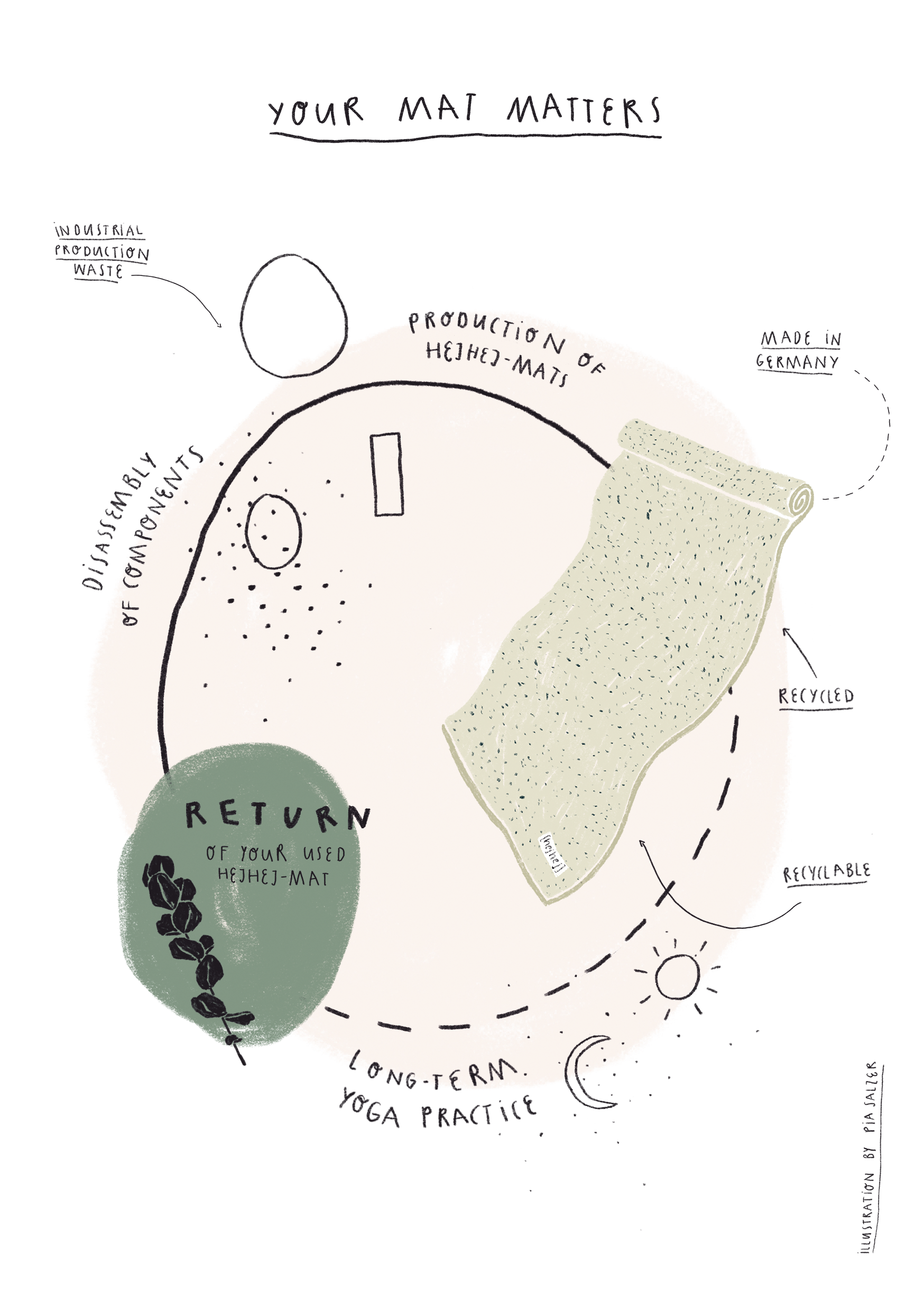 The first closed-loop yoga mat
Usage of a resource that is already existing in abundance on the planet instead of exploiting limited natural resources: Approx. 1.5 kg of foam off-cuts find new life in a hejhej-mat
100% recyclable again at the end of the product life cycle. yoga mat does not end up as waste in our nature
hejhej-mats reduce the amount of plastic waste with every yoga mat sold
100% made in Germany
1€ of each hejhej-mat for the social initiative Earth Child Project
hejhej logos on the mats are sewn on in cooperation with a workplaces for people with disabilities
Packaging made from recycled materials and climate-neutral shipping
your mat matters
Have you ever thought about what happens to your yoga mat when you stop using it? The sustainable yoga mat from hejhej wants to give you exactly this food for thought.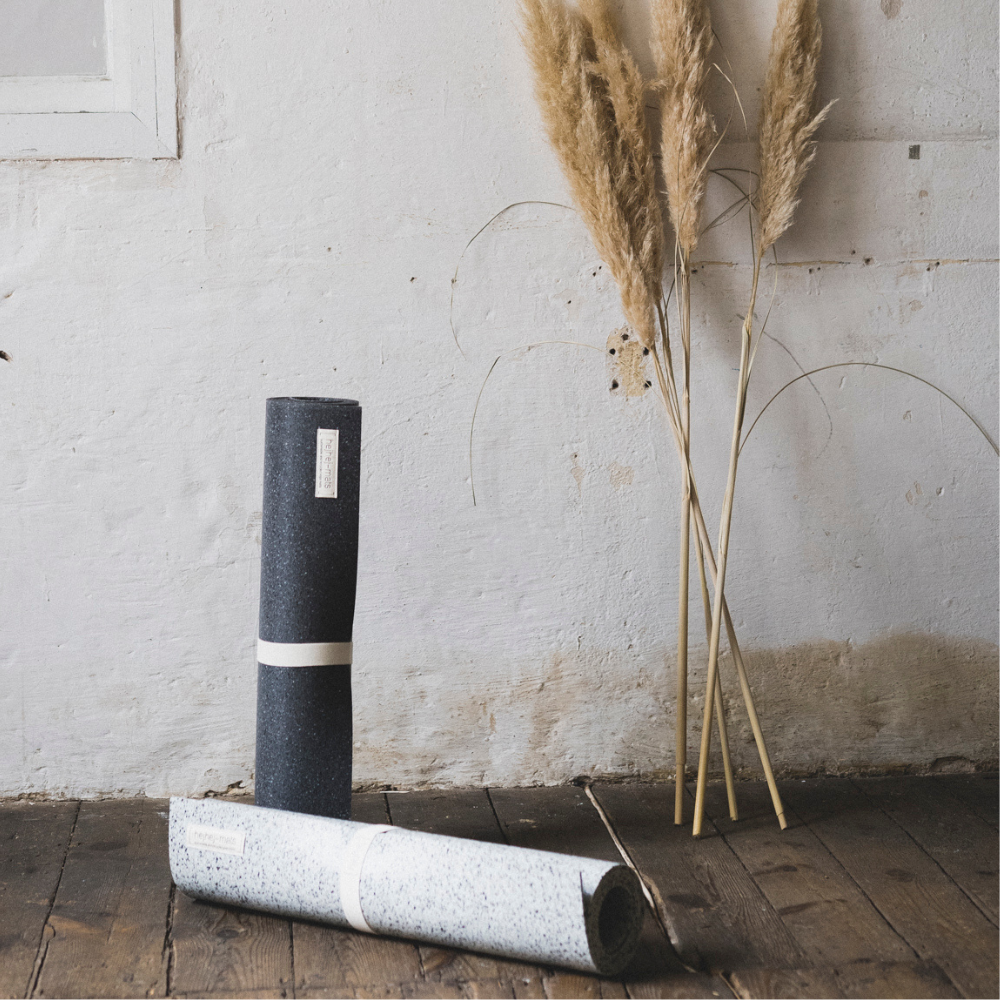 The hejhej-mat is the first sustainable yoga mat whose entire product life is ecologically and fairly designed. So not only the production process is considered, but also what happens when you can no longer use your hejhej.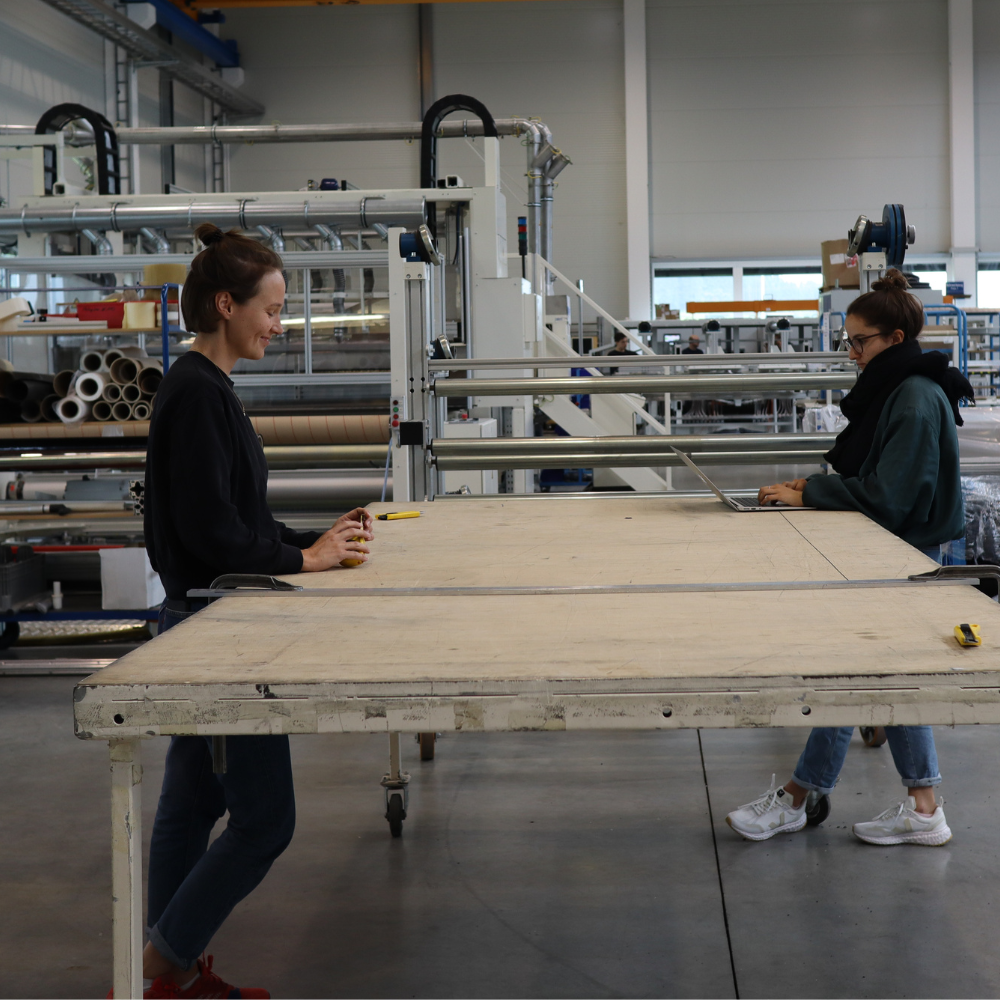 We produce the hejhej-mat from recycled materials in Germany.
Thanks to the full production in Germany, we can not only guarantee fair working conditions, but also achieve the highest quality.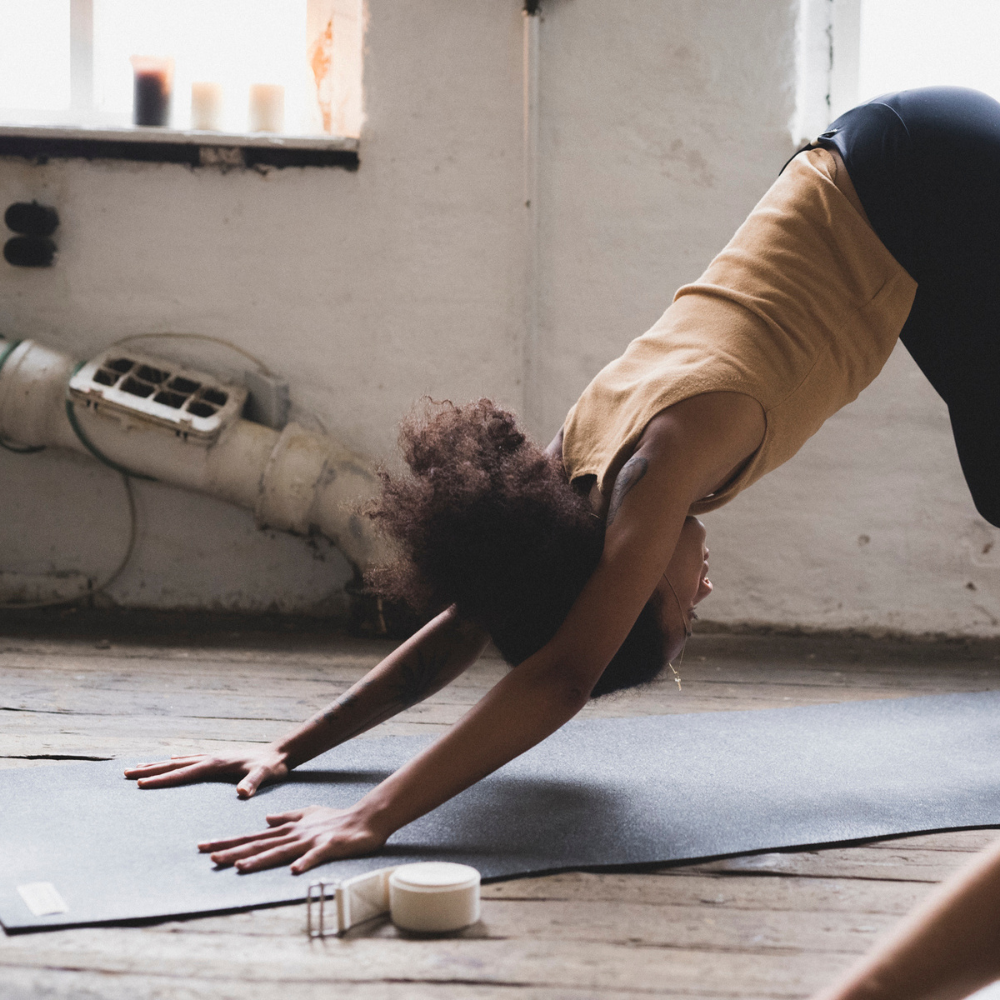 The high quality of the hejhej-mat ensures that it serves its purpose for as long as possible and that it supports you during your yoga sessions with its slip resistance and optimal cushioning.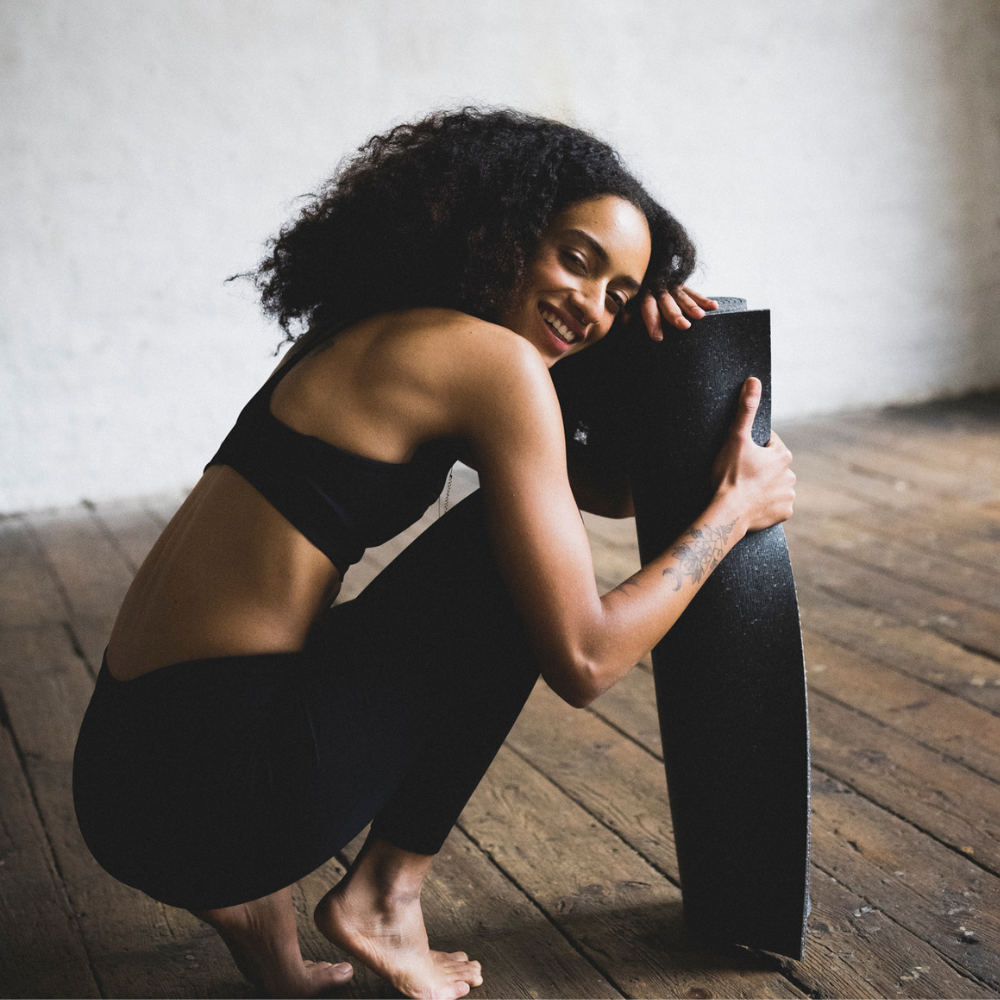 But at a certain point, every product reaches the end of the product life cycle.
With the hejhej-mat the end has not yet been reached. Because we take responsibility for your old sustainable yoga mat and recycle it 100%.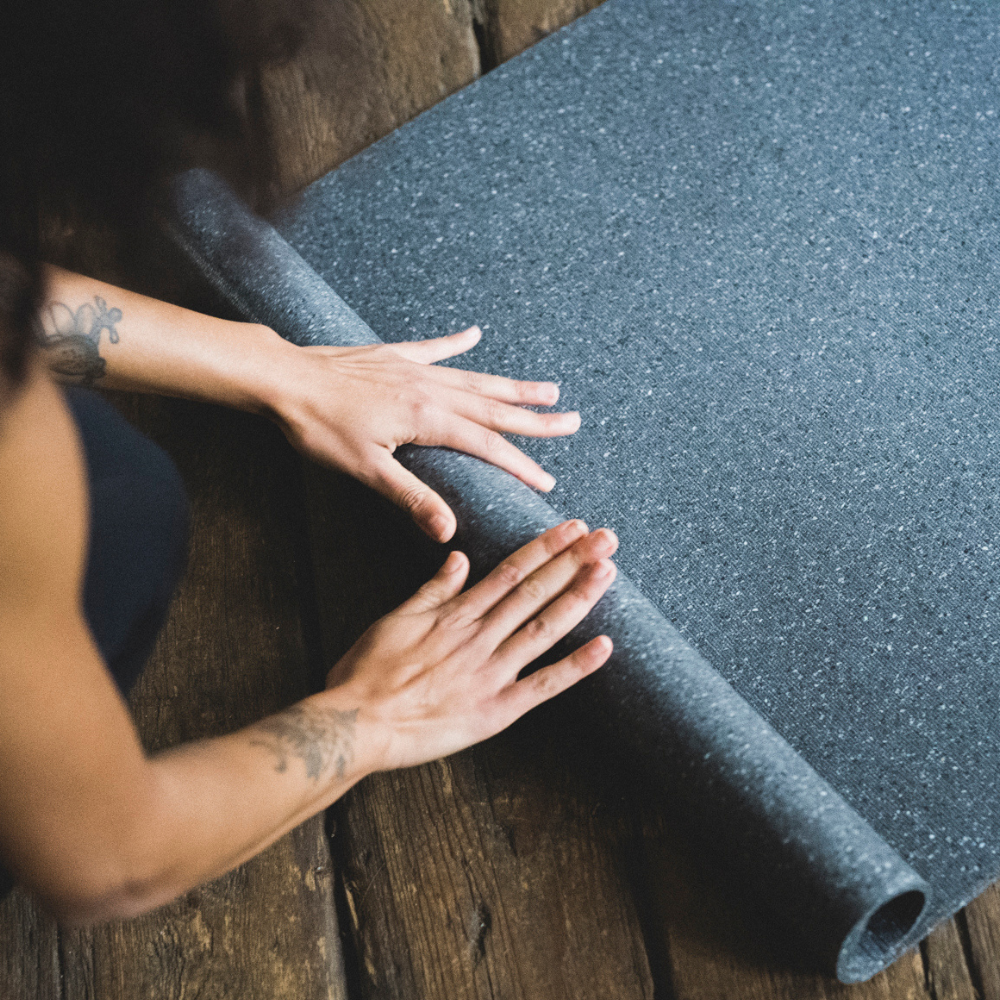 This means that the recycled foam is a resource for the new yoga mats. A closed cycle is created.
Join us and save plastic and additional waste together with us – shop mindfully.
#yourmatmatters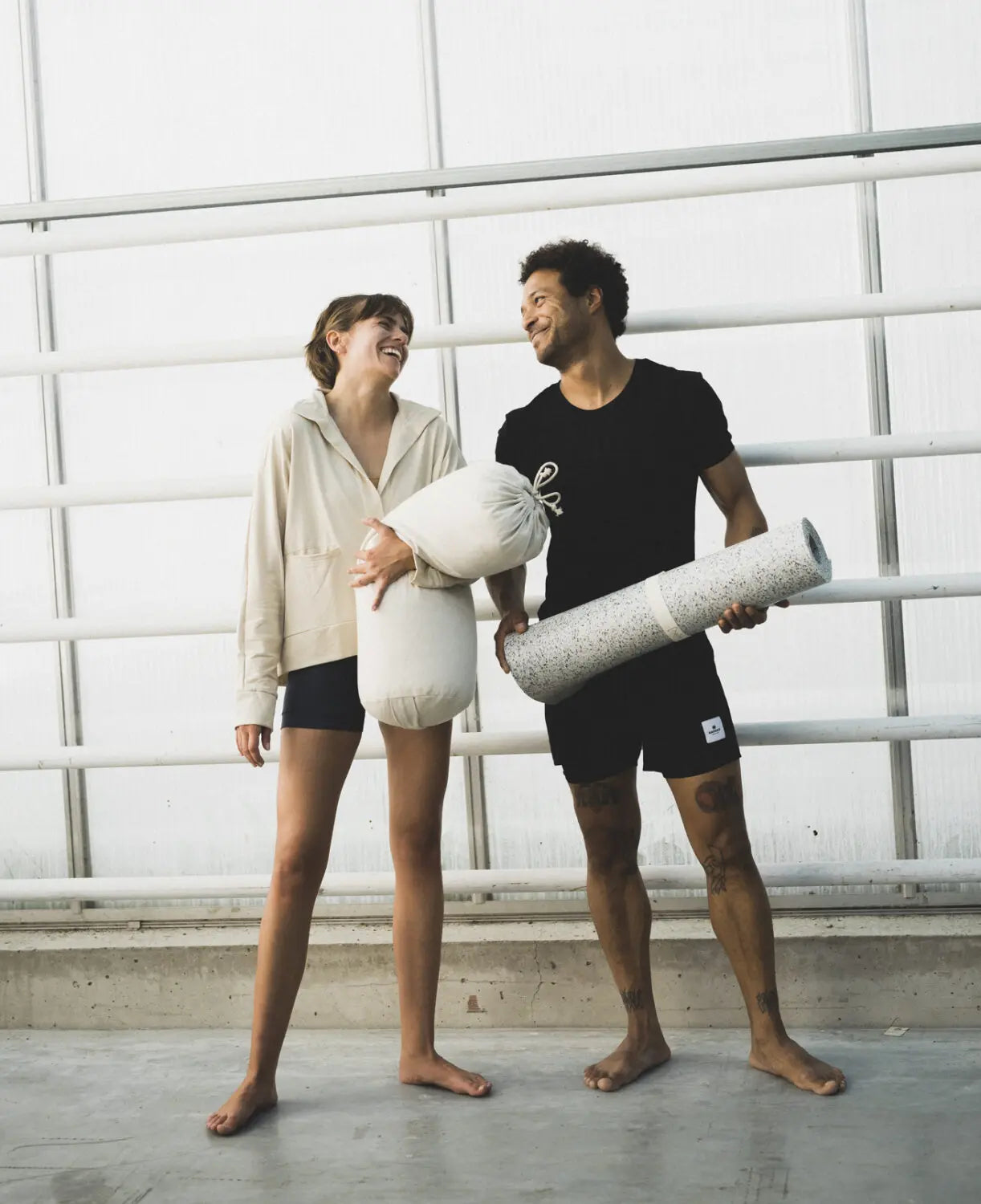 The hejhej-mat was our first product.
To make sure you make the most sustainable choice for all your yoga equipment, we've got you covered with the hejhej-mat as well:
You can find more information about the products on the respective product info pages. We have inspiration for the applications of hejhej products for you on our blog.