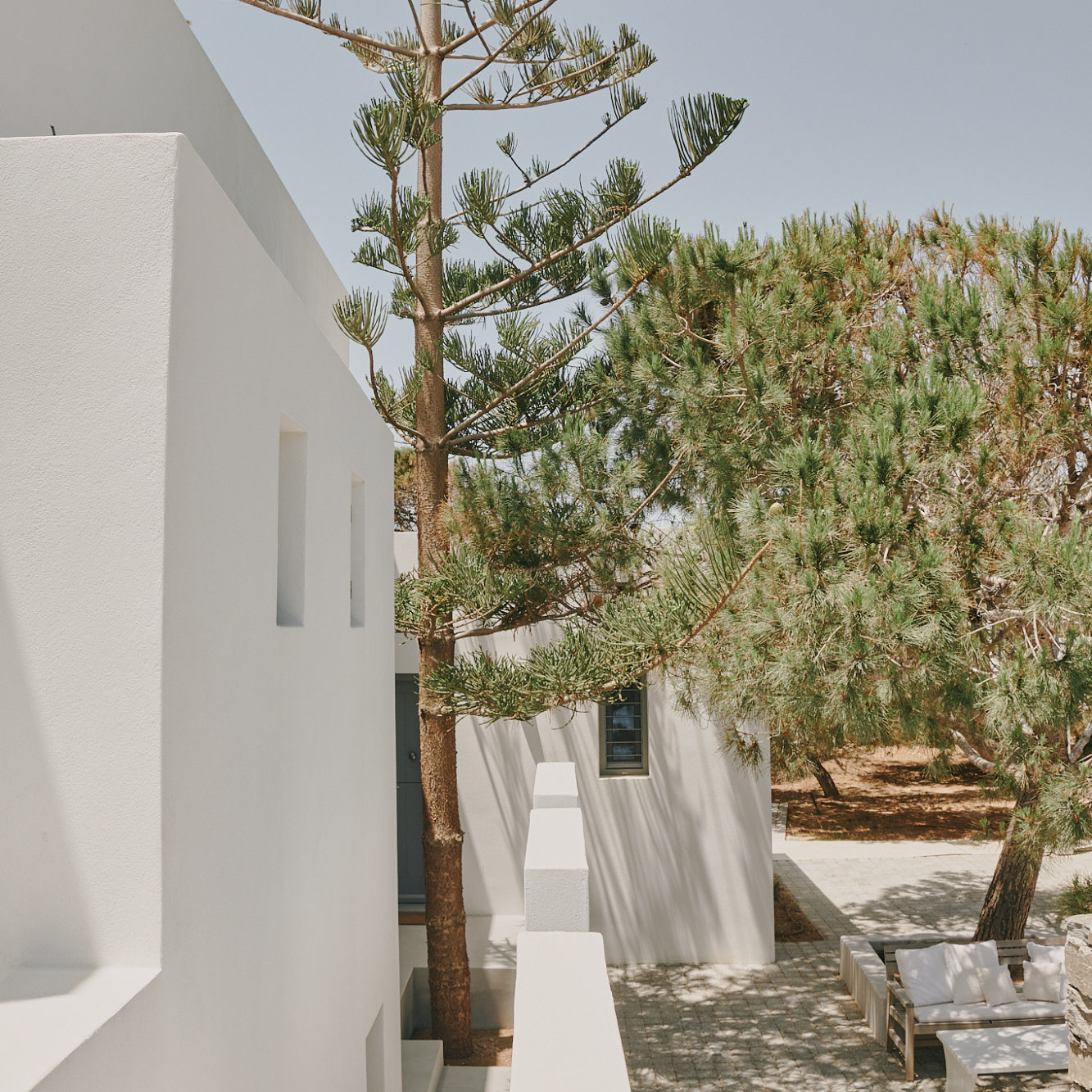 Blueviu
A boutique vacation rental agency in Paros, that offers a curated selection of villas and holiday rentals. Perfect for a romantic retreat or family vacation, their handpicked villas and suites provide the ideal blend of luxury and comfort, ensuring a truly memorable experience. Blueviu provides guests with the opportunity to exercise in the serene surroundings with provided hejhej-mats. This is the perfect way to enjoy the light, warmth and calming atmosphere during your holiday getaway.
Blueviu
Manto Mavrogenous Square
84400 Parikia – Paros
Greece
hejhej products on site:
hejhej-mats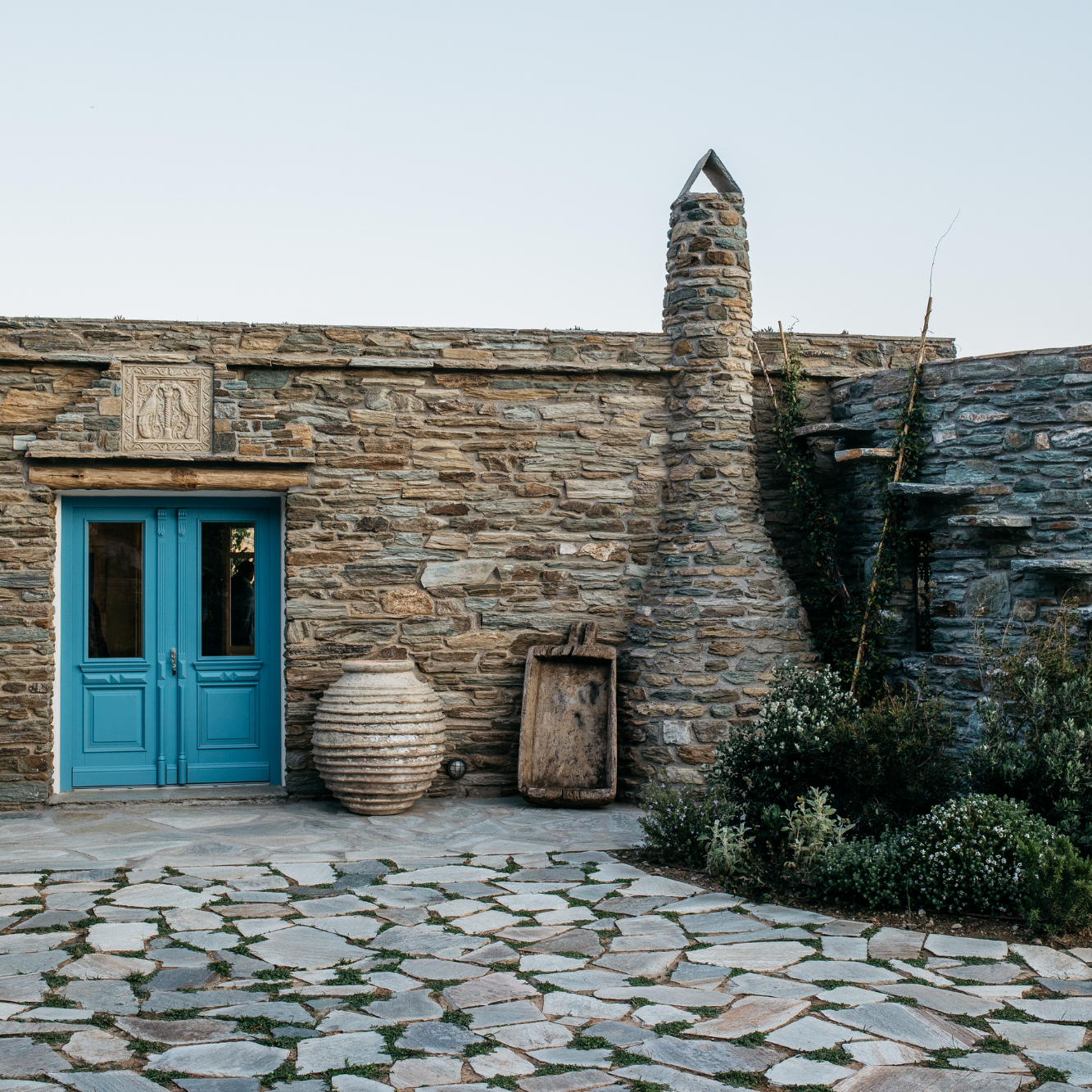 Mèlisses
Mèlisses means bees in Greek and describes the industrious bees of the land on which this architectural building stands. The house blends in with the surrounding flora and fauna and respects nature beautifully. A special tip is also the cuisine, Allegra Pomilio is Italian and you can get to know her in retreats on site. Photo Credit Renee Kemps.
Mèlisses
info@melissesandros.com
Griechenland
hejhej Produkte vor Ort:
hejhej-mats