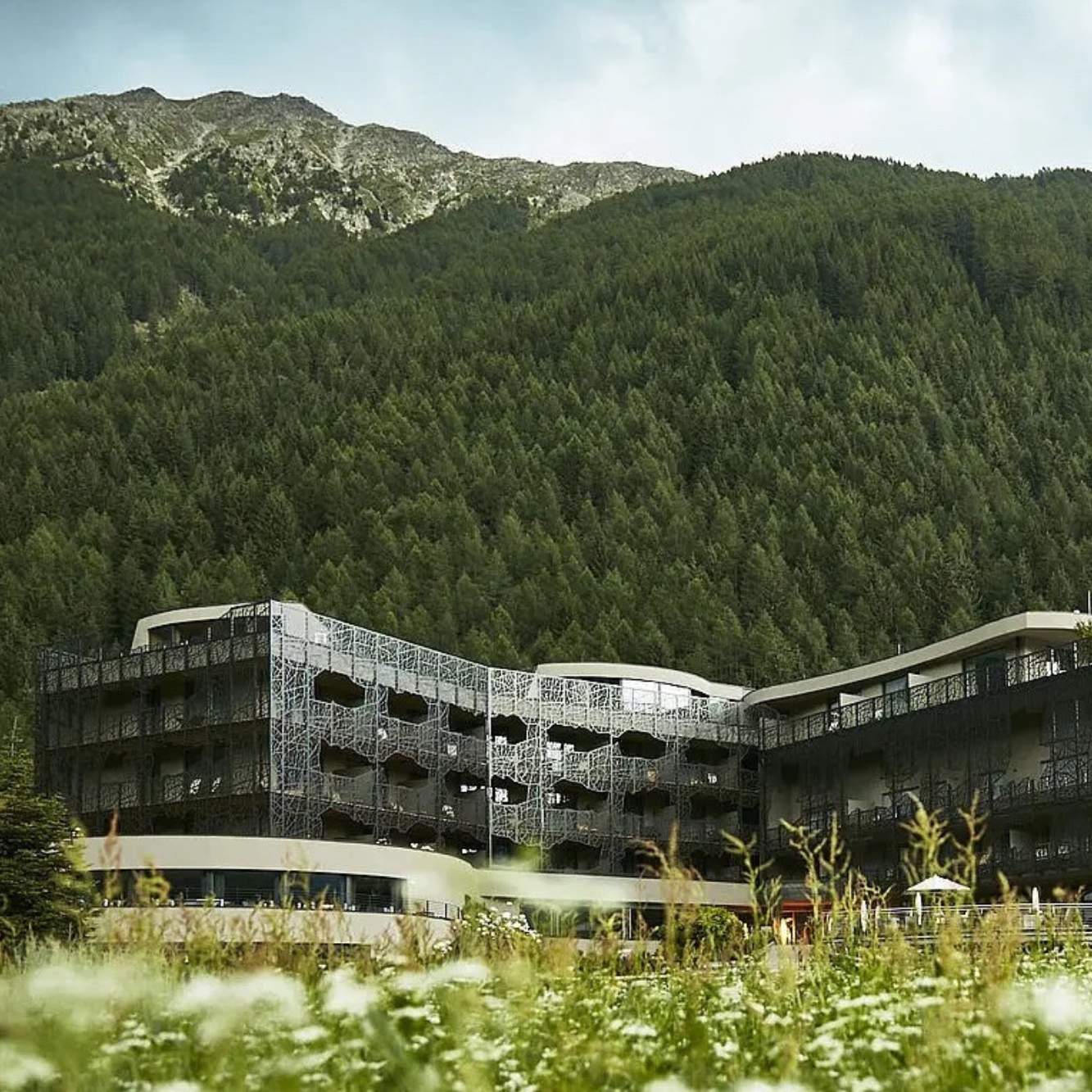 Silena
The new designer hotel Silena. A place where you can surrender to your needs. This is where Southeast Asian feel-good secrets meet South Tyrolean culture. You can let yourself go in the panoramic rooftop spa, onsen pool (Japanese hot spring), private meditation area or Japanese bar concept with a tea corner. Here you can not only practise yoga on the hejhej products but also take them home directly from their own shop.
Silena
Birchwaldweg 10
39037 Muehlbach/Vals
South Tyrol – Italy
hejhej products on site:
hejhej-mats, hejhej-blocks, hejhej-straps, hejhej-bags, hejhej-eyepillows, hejhej-sprays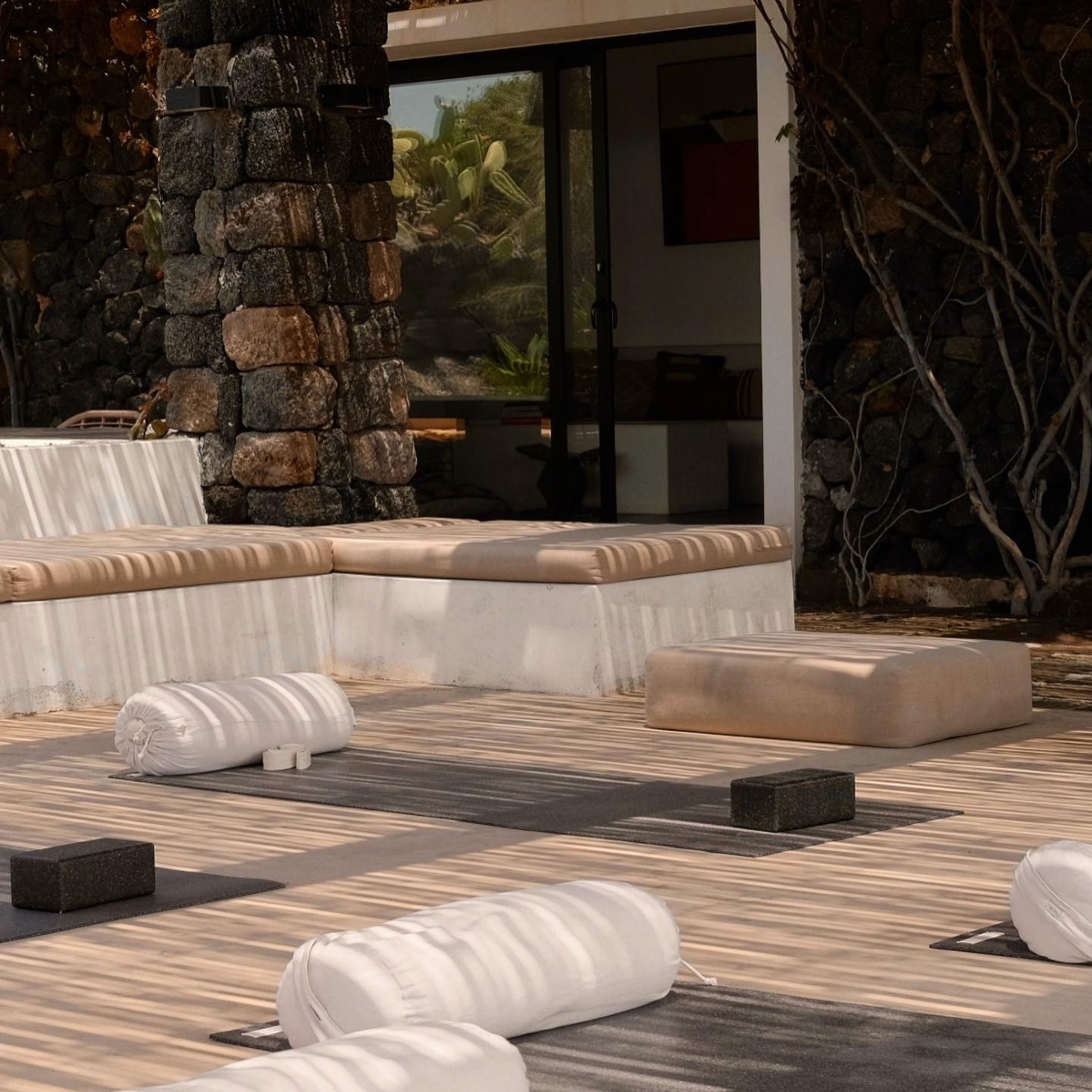 Parco dei Sesi
This place is just so wonderfully harmonious. Discover the small island of Pantelleria – somewhere between Sicily and Africa. Marvel at the sunset or look at Africa from afar. Earth tones, minimalist design, local food and outdoor yoga. Here you can feel at home, just a little better.
Parco dei Sesi
Strada Perimetrale Ovest 95
91017 Pantelleria
Italy
hejhej products on site:
hejhej-mats, hejhej-bolster, hejhej-blocks, hejhej-straps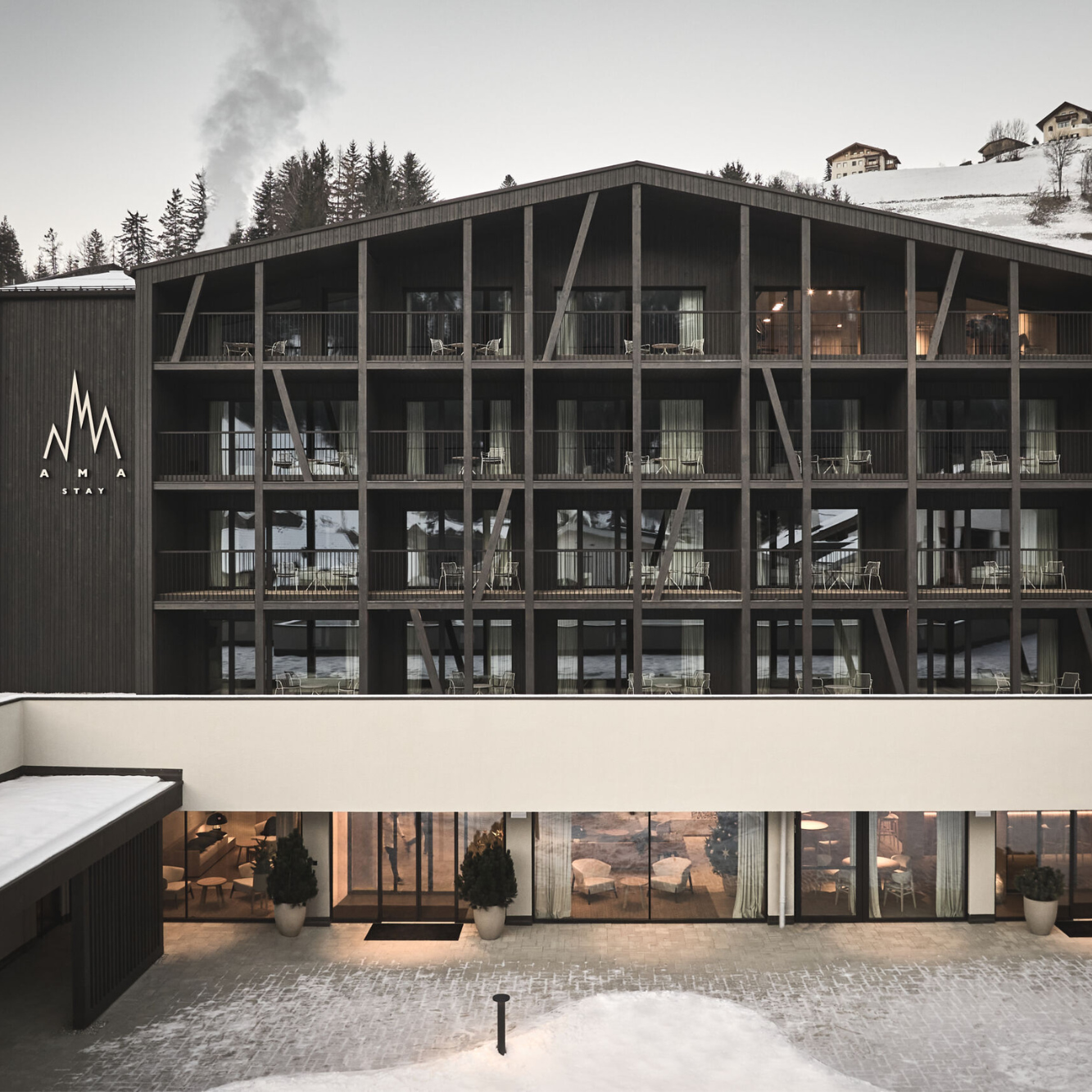 AMA Stay
Independence, space for recreation and inspiration at Kronplatz in South Tyrol. AMA Stay is the ideal place to do everything you love – including vacation and work. Remote workers, digital nomads and vacationers come together. Because there is room for rest and vision here. Discover the endless possibilities of being productive, relaxing and experiencing South Tyrol. Special tip: In the hotel's own app you can go directly to our YouTube channel, where you can watch free yoga classes. Therefore, a valuable tip from sustainable hotels in Italy.
AMA Stay
Str. Plan de Corones 44
39030 St. Vigil in Enneberg (BZ)
Italy
hejhej products on site:
hejhej-mats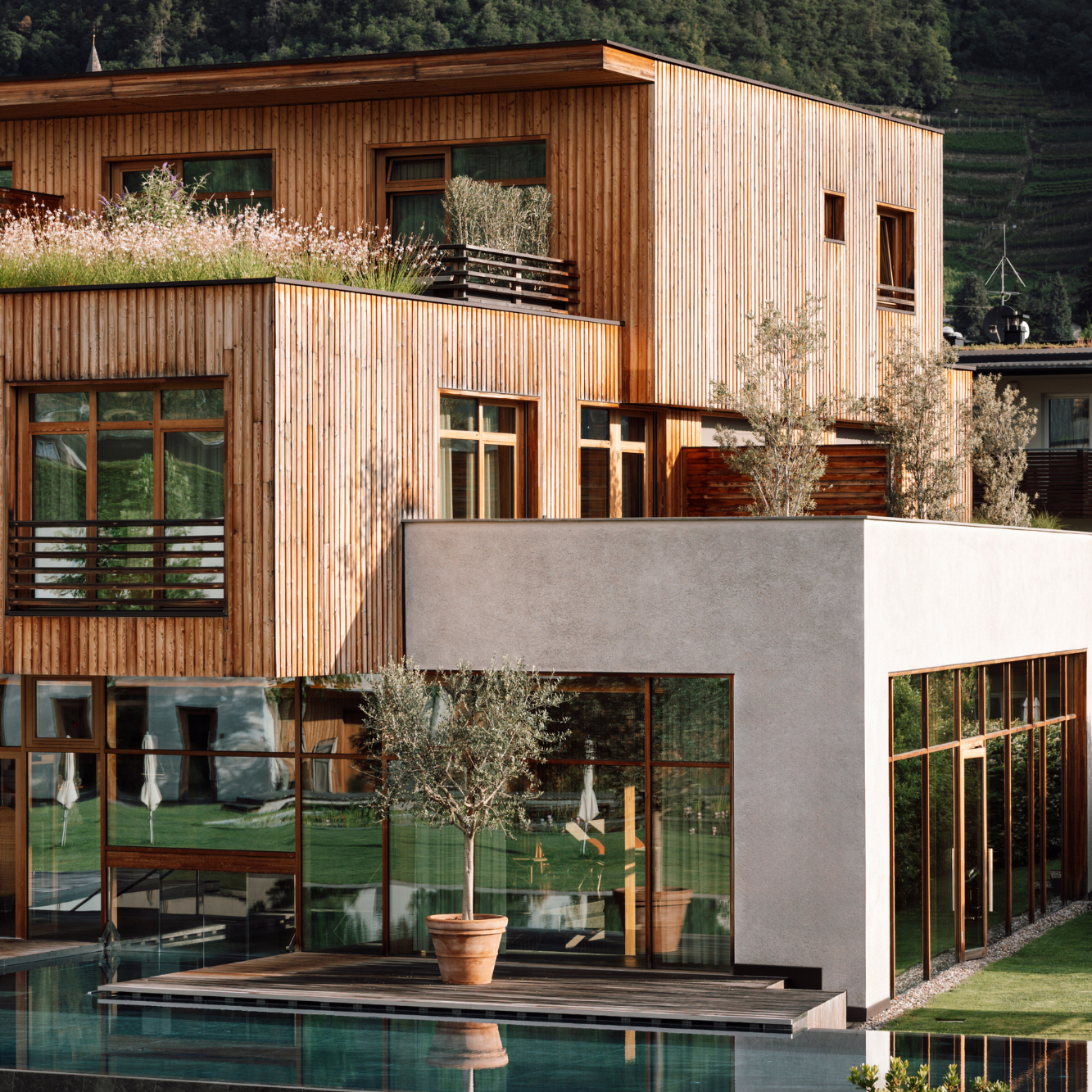 VillaVerde
Design Hotel or Apartment? At VillaVerde you have the choice. In beautiful South Tyrol, you can find peace here through the natural materials of the house, the green park with an outdoor pool, the cake in the coffee house or cosy in the library in front of the Carmine. Or you can book your next yoga retreat on hejhej-mats directly here.
VillaVerde
Alte Landstraße 12
39022 Algund
South Tyrol, Italy
hejhej products on site:
hejhej-mats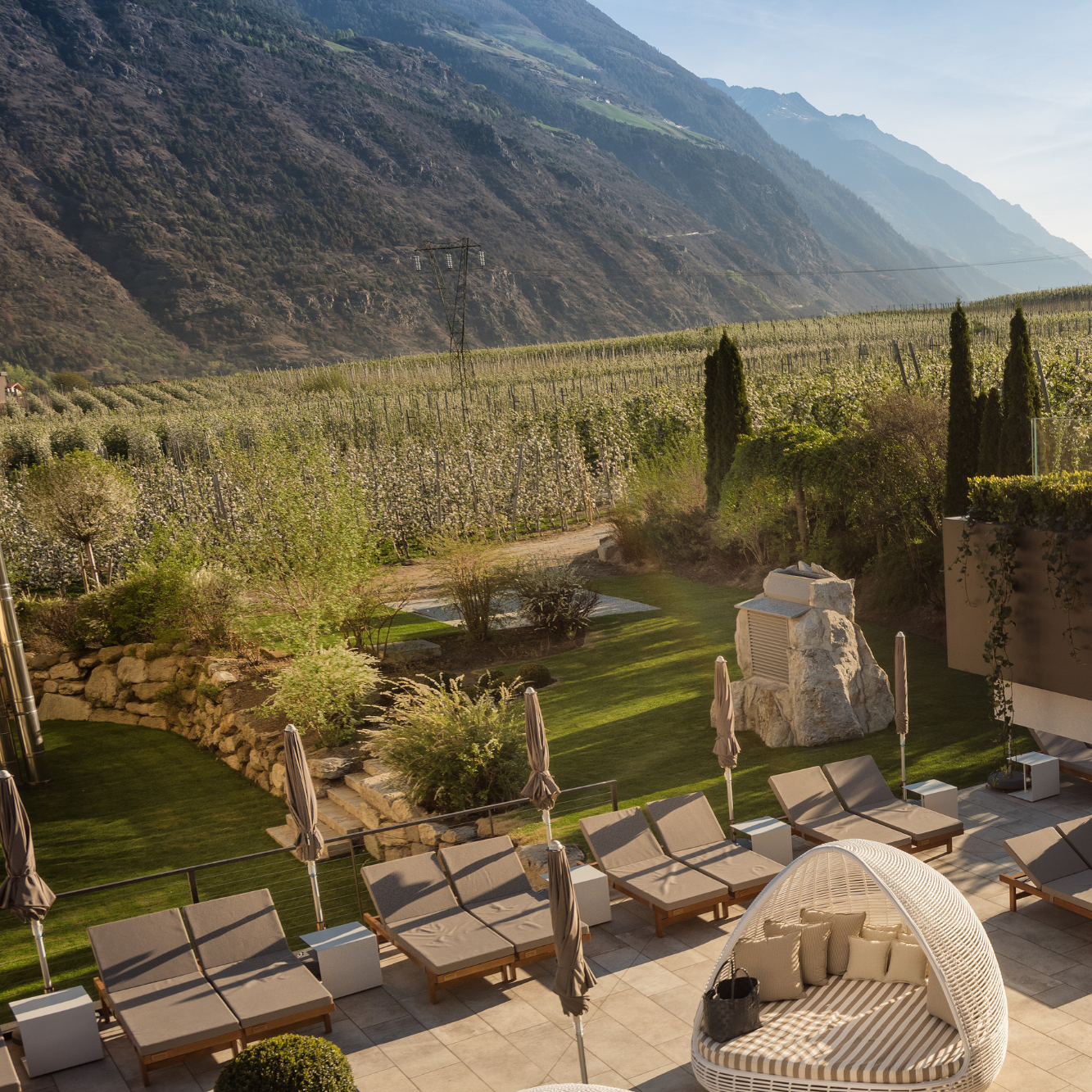 Hotel Paradies
In this 5-star family hotel you can switch off and leave everyday life behind you. There is something for those seeking peace and quiet, sports enthusiasts and active holidaymakers – good for the whole family! In the Silence Spa Garden and with a yoga session on hejhej-mats and hejhej-pillows your holiday in South Tyrol is complete.
Hotel Paradies
Quellenweg 12
39021 Latsch
South Tyrol, Italy
hejhej products on site:
hejhej-mats, hejhej-pillow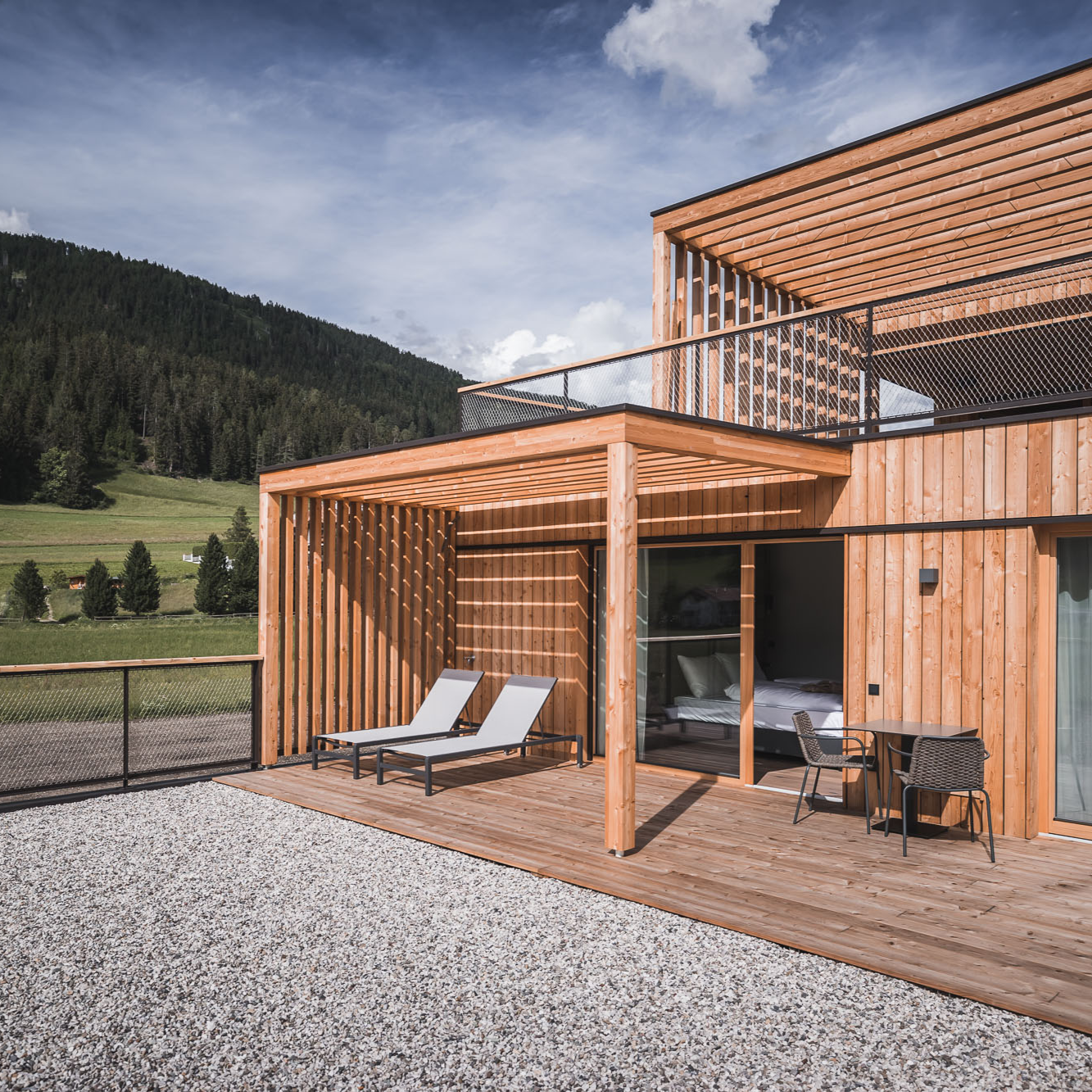 HIRBEN Eco-Aparthotel
Everything can, nothing has to. Large comfort like in a hotel: pool, five saunas, yoga room and outdoor program. With panoramic views of the proud mountains, where a regional and vegetarian breakfast and dinner full of variety await you. At the same time, there is a light-heartedness like in a holiday flat with its own kitchen, living room, private loggia or terrace.
The ecological wooden construction and the focus on sustainability provide for the perfect rest, just like the cordial looseness of the host family. With the hejhej-mats and hejhej-blocks you can dive deeper into your yoga practice and enjoy your holiday carefree.
HIRBEN Naturlaub
Rienzstraße 5
39039 Niederdorf, Hochpustertal
South Tyrol, Italy
hejhej products on site:
hejhej-mats, hejhej-blocks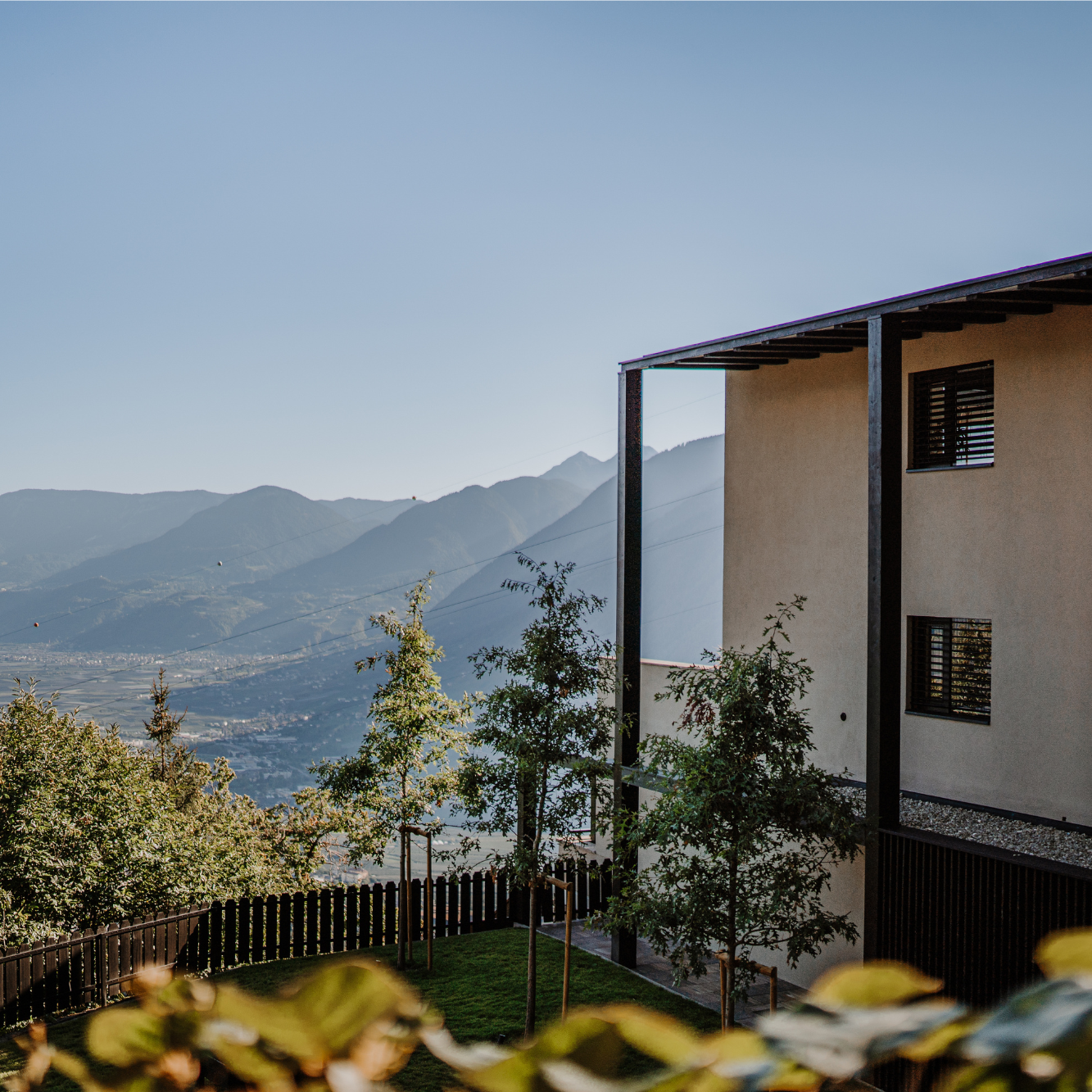 farnhaus
A gigantic view of the Etsch valley. Whether in winter or in summer, here you can definitely marvel at the unique Merano landscape. A perfect starting point for hikes and beautiful walks. Now nothing stands in the way of your yoga session on the hejhej-mat on a wooden terrace with this view.
farnhaus
Haslachstrasse 105
39019 Dorf Tirol
Merano Country, Italy
hejhej products on site:
hejhej-mats