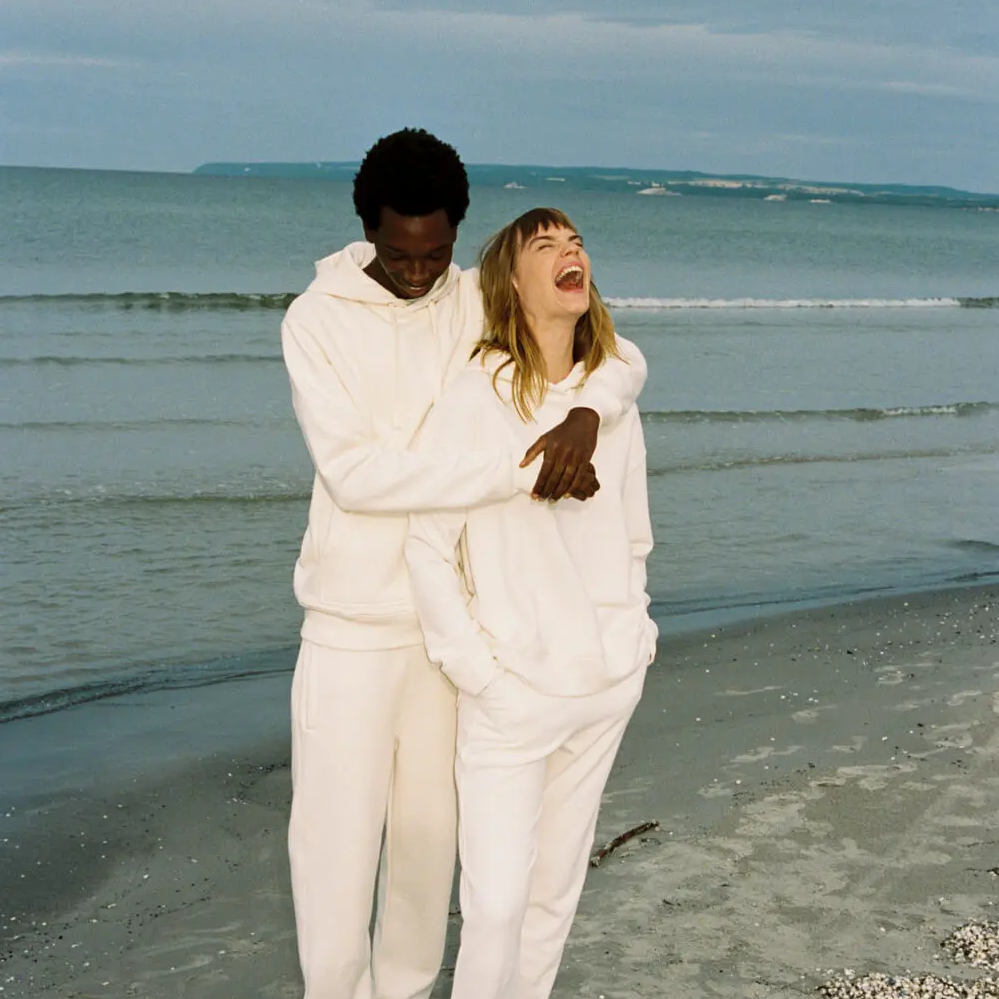 Armed Angels
Timeless design instead of fast fashion, sustainable and regenerative materials instead of cheap mass-produced goods and fair production instead of wage slavery. Armed Angels has long shown that sustainable fashion can indeed be modern and beautiful. The employees in Cologne practise yoga on the company's hejhej-mats.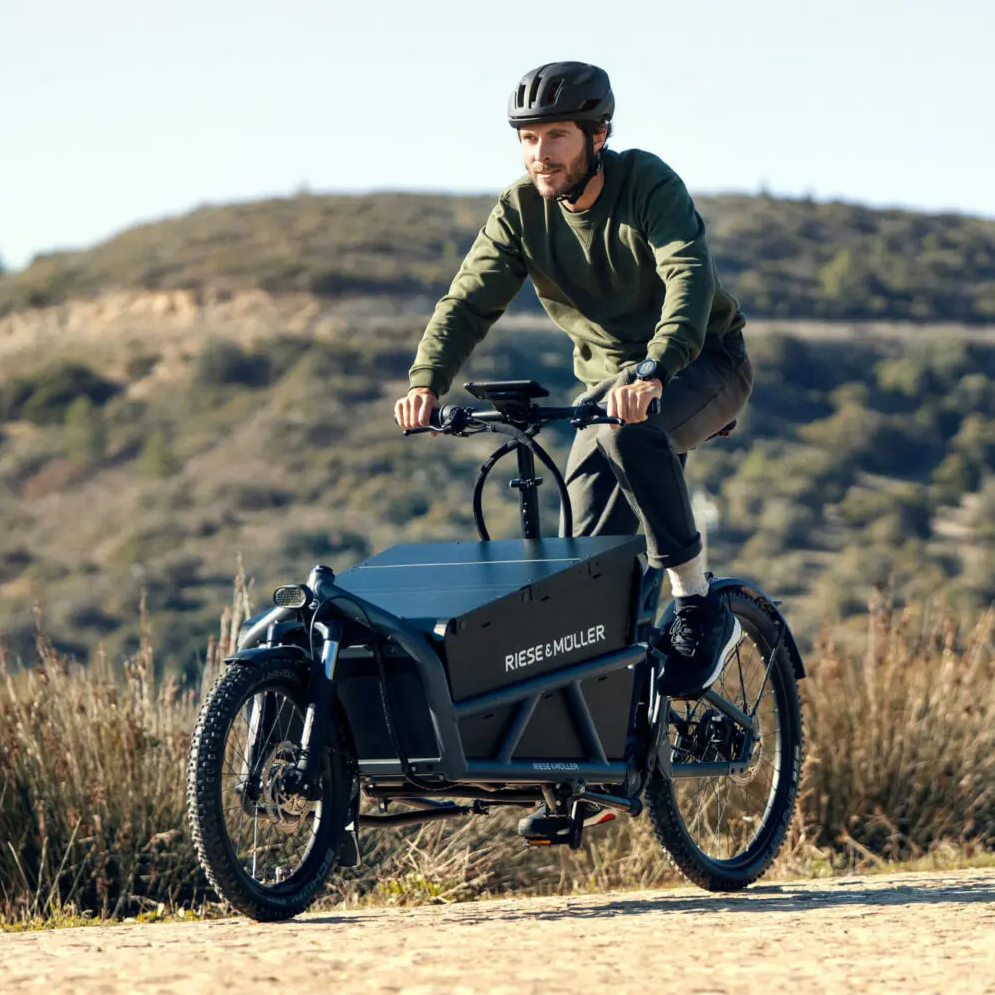 Riese & Müller
The premium manufacturer has been producing e-bikes and cargo bikes since 1995. They place particular emphasis on high quality and durability and are committed to a sustainable mobility shift. They have also chosen hejhej-mats for their company sports.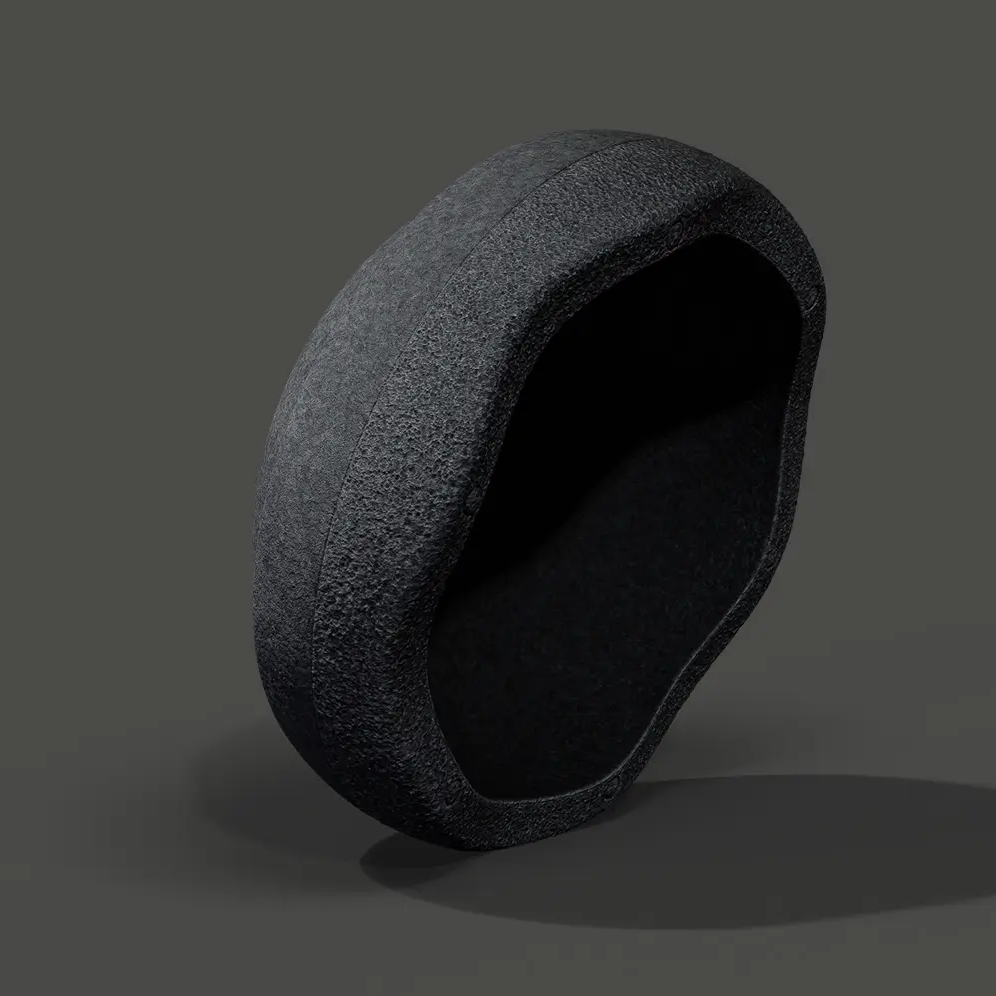 Stapelsteine
For more movement, play and fantasy in the everyday life of children and adults. Also great for yoga. 100 % climate-neutral production, 100 % made in Germany and 100 % recyclable. 'Stapelsteine' promotes holistic movement for children. During the break, the team performs on hejhej-mats.
All partner companies that use hejhej-mats or other hejhej products for their company sports
The protection of our nature is our top priority. In addition to the health of our planet, we also care about the health of us humans. One part of this is health prevention. The SDGs (Sustainable Development Goals) record the goal of health in Goal 3: Good health and well-being.
In order to make yoga accessible and familiar to as many people as possible, we advocate company sports, i.e. sports in your company for the employees. Working with our bodies has so many positive benefits. We at hejhej-mats also have team yoga once a week. Remote working also saves CO2 and space or possible living space in cities.
Do you work in a company that already offers sports? Would you like to have yoga or a similar offer in your company? Why don't you talk to your supervisor and implement the company sports programme together? Your company can become a partner of ours and order hejhej products at a discounted price. And once the yoga equipment has worn out, you can simply send it back into our cycle. Just send us an email and we will send you more information and our partner prices.
Co-Branding
For larger amounts, we offer you a co-branding of the hejhej-mats. If you would like more information, please send us an email.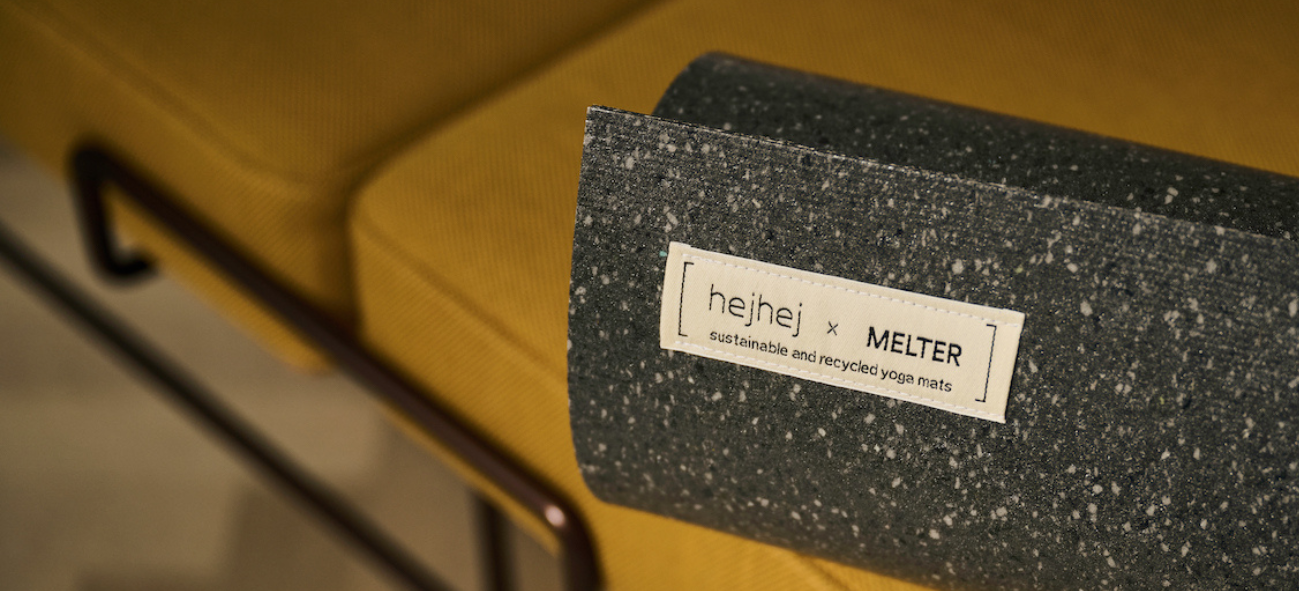 Our partner hotel Melter Hotel and Apartments has already ordered numerous hejhej-mats for the apartments. The two brand names are carefully and elaborately woven onto the high-quality hemp label and sewn on by our paratner workplace for people with disabilities.