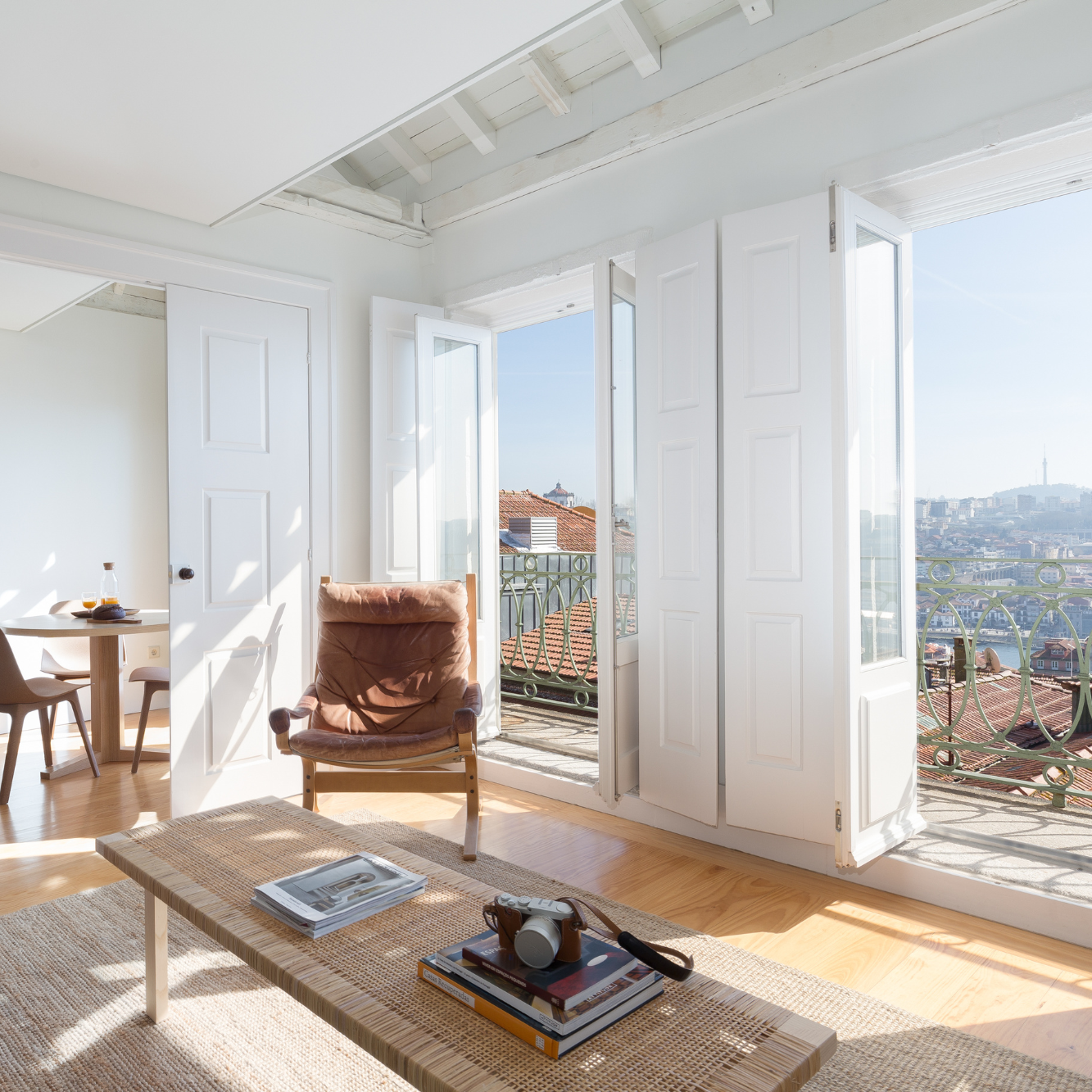 B28 Apartments
Enjoy the romantic city of Porto from a breathtaking view of the city. Are you already dreaming of your yoga session with this view? The hejhej-mats and hejhej-blocks are available in selected appartments. It is best to ask directly when booking. Some of the products are also available for purchase. Then you can spend your whole Portugal trip on the hejhej-mat.
B28 Apartments
R. de Belomonte 28
4050-096 Porto
Portugal
hejhej products on site:
hejhej-mats, hejhej-blocks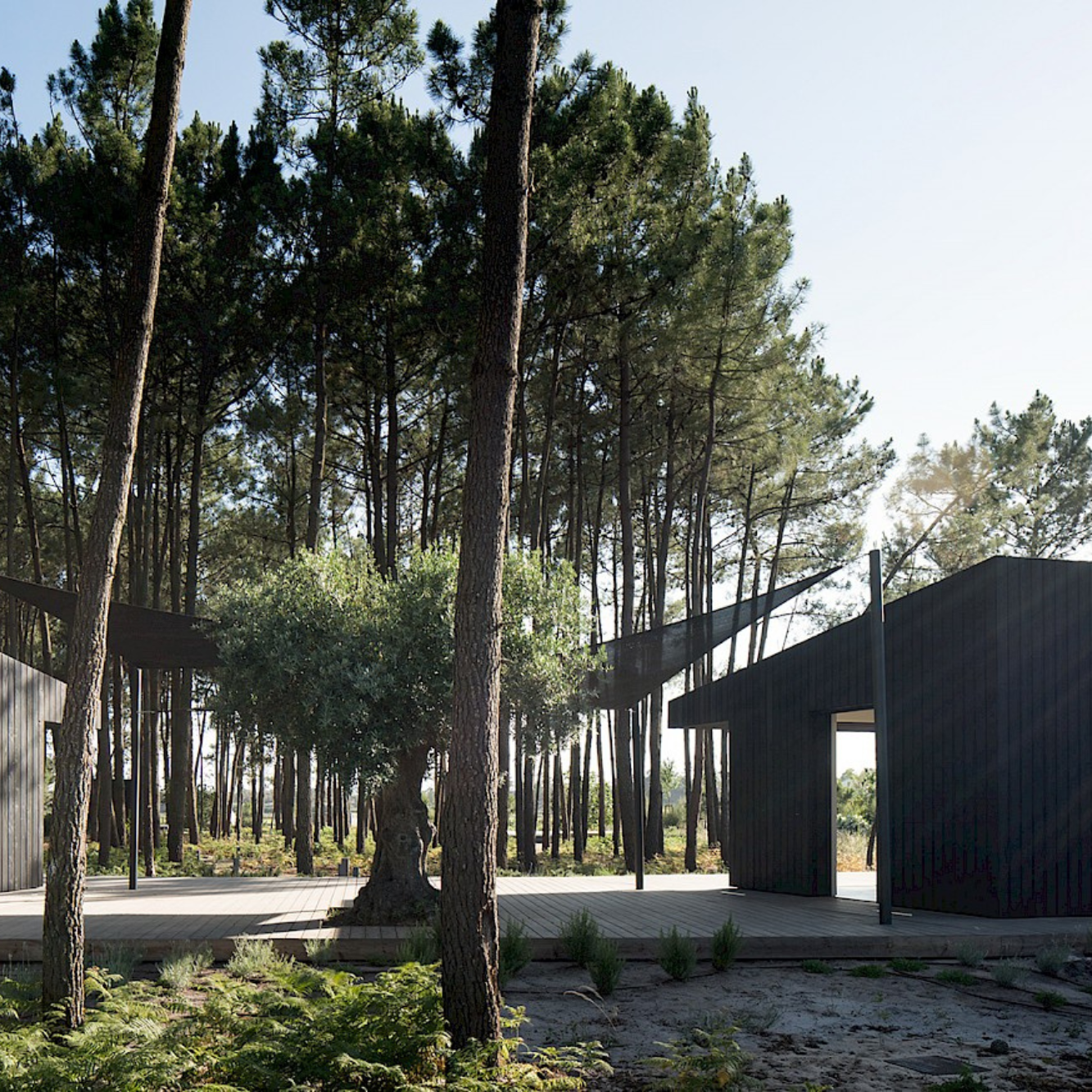 C/O CABANAS
Holiday homes in pure nature that are inspired by sustainability and design. The three Cabanas each hold space for 4 people and their dinner guests. It's a getaway one hour south of Lisbon in a nature reserve. Image the warm scent of pine trees and salty breeze from the Atlantic Ocean while seamlessly coexisting with nature. Time to roll out your hejhej-mat, time to feel, time to be. Enjoy the tranquility and deep connection with nature!
c/o cabanas
Brejos da Carregueira de baixo, lote 79
7580-611 Comporta
Portugal
hejhej products on site:
hejhej-mats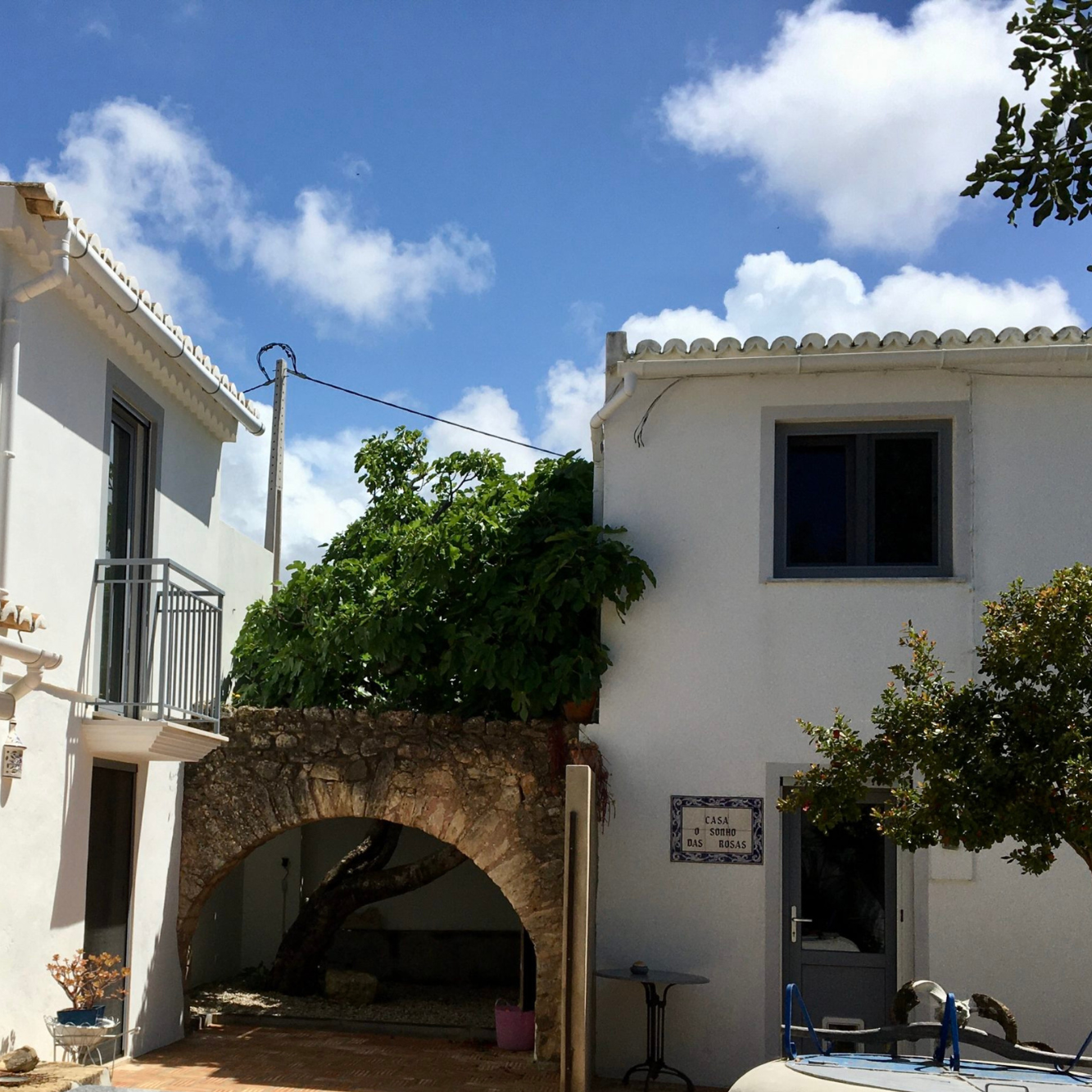 Landgut Estrella Montés
In the hinterland of the Algarve, in peace and seclusion, lies the Estrella Montés estate, a Portuguese Quinta in Mauritanian style that is over a hundred years old – a place with style, charm and history. In Villa Stofero and Casa Saudade you will find the hejhej-mats. Almond trees, oleander, olives, figs, lemons and gnarled baobab trees provide shade. Numerous squares invite you to dream and linger. At night, a starry sky shines that is simply indescribable, only the cicadas can be heard then and now and then the call of the geckos. Let yourself be inspired by the magic of this place while doing yoga on the hejhej-mats.
Villa Stofero & Casa Saudade
Rua da Aroteia No. 116
8100-070 Boliqueime
Portugal
hejhej products on site:
hejhej-mats