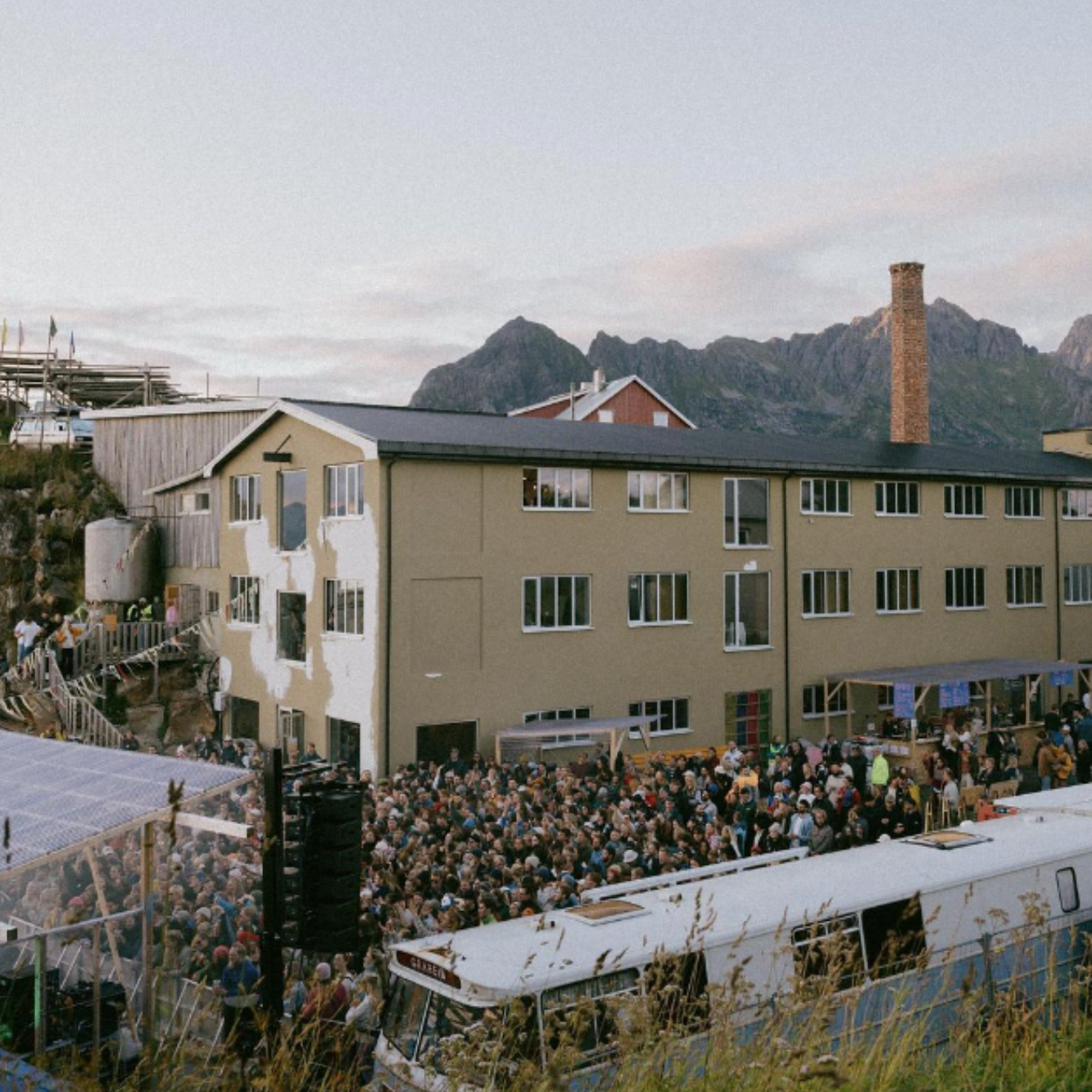 Trevarefabrikken
A revamped 1940s carpentry located in Henningsvær, Lofoten, restored into a cultural hub with music, art, yoga, sauna, hotel, restaurant, bar and a café.
You can sense from the pictures alone how much joy of life there is in this place and what a special mood and atmosphere awaits you there.
Let yourself be enchanted by the Trevarefabrikken – we have been for a long time.
Trevarefabrikken
Dreyers gate 72
8312 Henningsvær
Lofoten, Norway
hejhej products on site:
hejhej-mats, hejhej-blocks