We rush through our everyday life – both corporate and private. It's full of appointments and we sometimes just forget to take some time in between for ourselves. Then there are suddenly times, where we are forced to stay home. Yoga is a great way to make the best out of it. A regular Yoga at home practice will always be beneficial for your physical and mental state. So why not start with it now? We show you our guide for yoga at home.
Ways of spending a good time in your home: yoga at home and meditation
We forget to actively and consciously spend some time at home, but we sometimes exactly need this. We need some alone time at home, in our cozy and safe zone. Yoga at home is a wonderful way of doing something for yourself – for your body and your mind. You don't always have to go to a yoga studio, sometimes it's good to practice at home since you can focus on yourself and you're not distracted by other people. The good thing about practicing yoga at home is that you don't need much. You just need a mat. 
Put on some nice music and wear whatever you want to – maybe even your pyjamas. Little side notice from us – it's quite nice to do some yoga exercises directly after waking up and still in your pyjamas;). You also don't have to do a 60 or 90 min practice, just move how long you want to.
The really good thing is that yoga is a great sport and yoga at home will support your immune system. It's good for your physical and mental health since you will feel relaxed and good after your yoga at home practice – so it fosters a positive way of thinking – and this is exactly what we need right now.
3 asanas for your home yoga practice and more inner balance
The current times are fast and a lot is going on at the moment. So now it's more important than ever to keep your inner balance. That's why we thought that it is nice to practice some balance exercises. We want to invite you to pick one of these three yoga poses:
Tree pose

Warrior 3

The crow pose
After you have chosen the one for you, integrate this Asana in your yoga practice at home. You could, for instance, do some nice and little yoga flow every day where you every day integrate your pose for more balance – for example, the tree pose. You can then also continue and choose a second balance pose for your second week of yoga at home – maybe then the warrior 3 – and maybe even the third pose (for example the crow pose) for your third week.
Yoga at home with some online support
Some people simply just are not the type to practice some yoga on their own, and that's also totally fine. Nowadays there are great online possibilities of doing yoga at home with some online help. A lot of yoga studios, bloggers, etc. offer online classes where you can just jump in. Currently, you can, for example, join online classes from Bewegungsgarage or Aboutthatflow. Both are really wonderful and strong women who will help you with your yoga at home practice.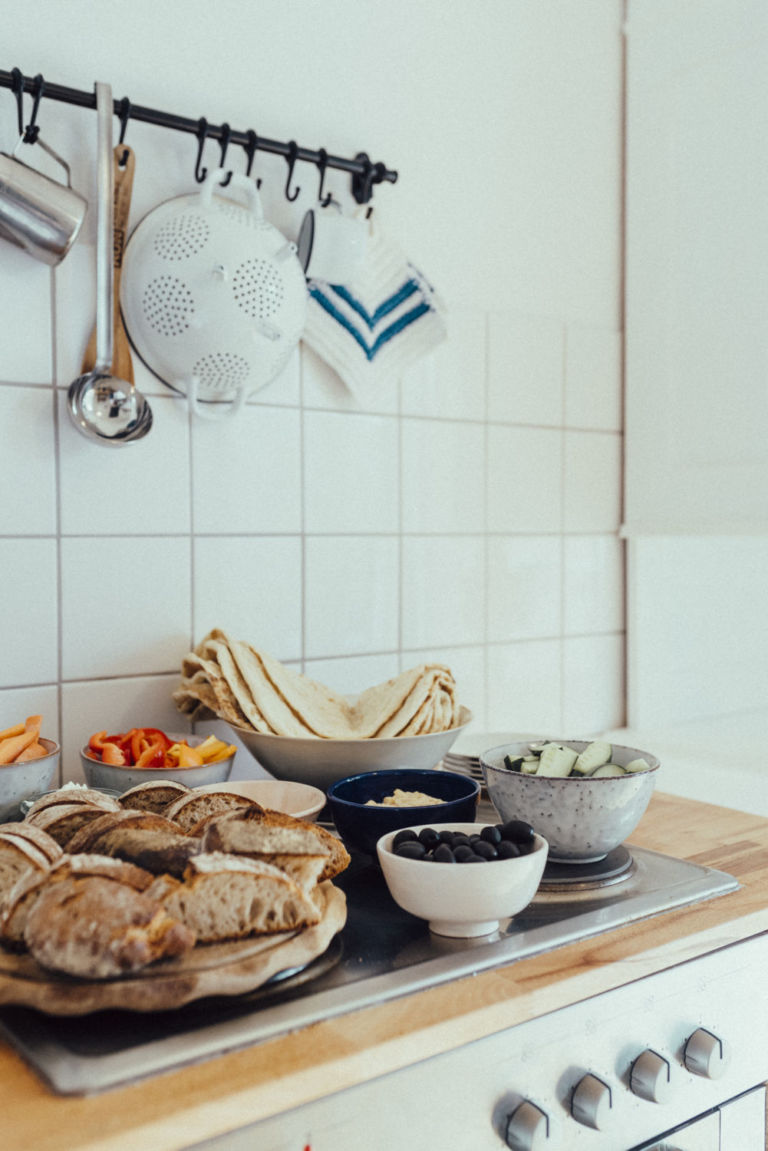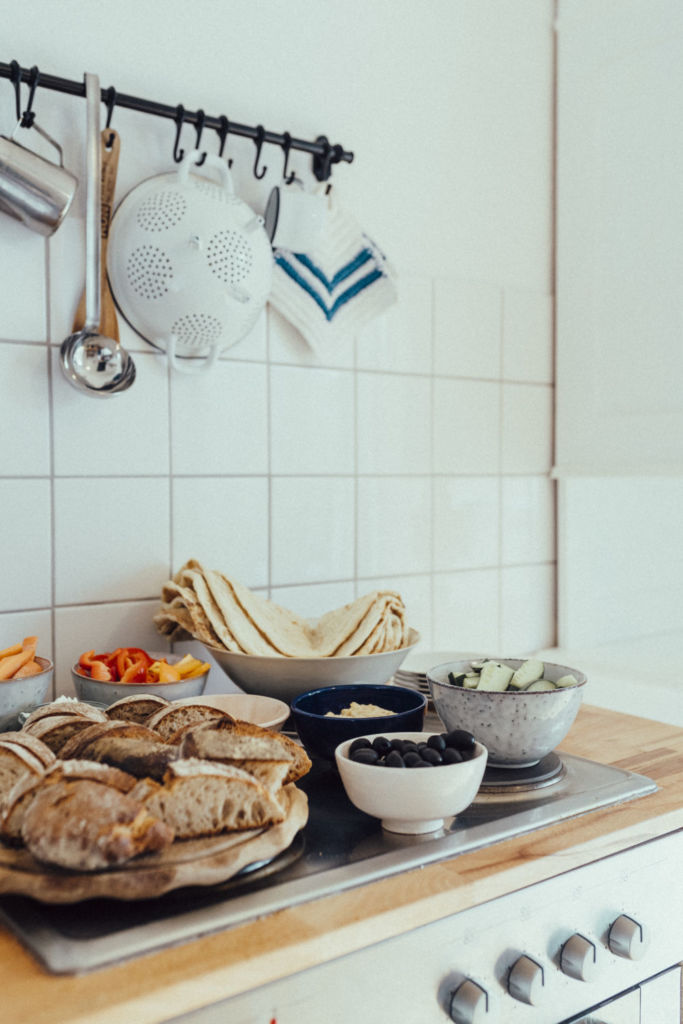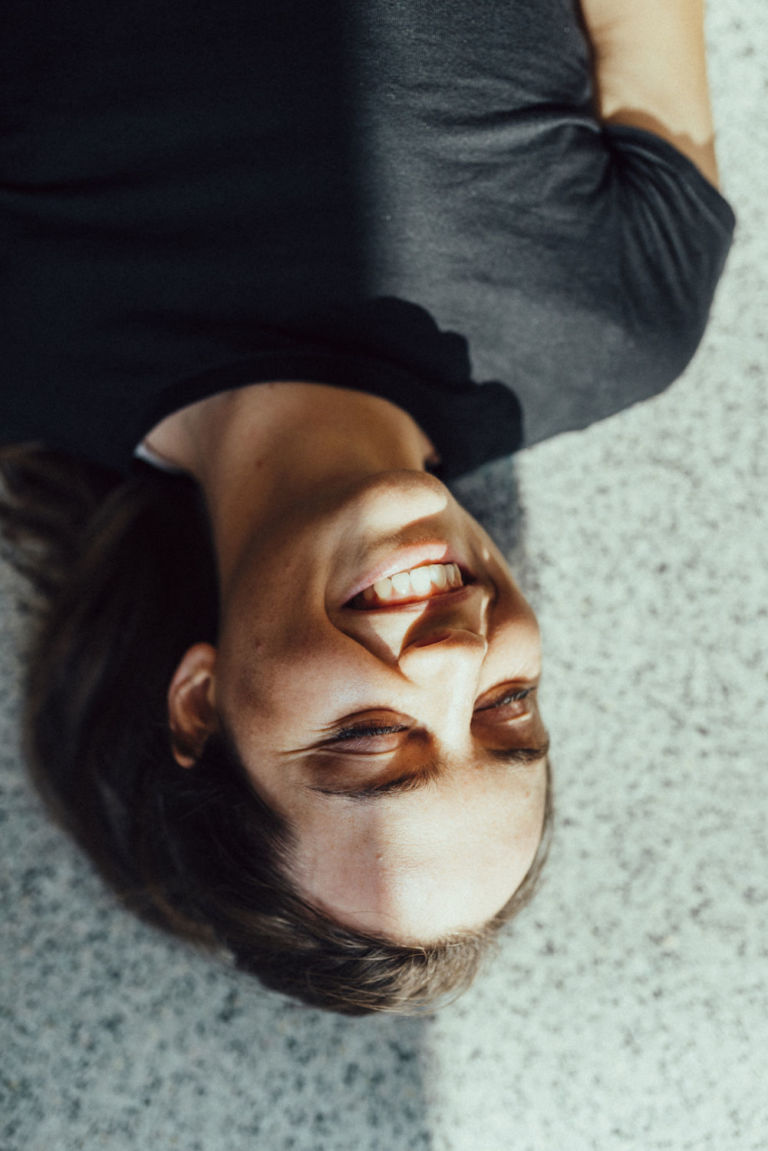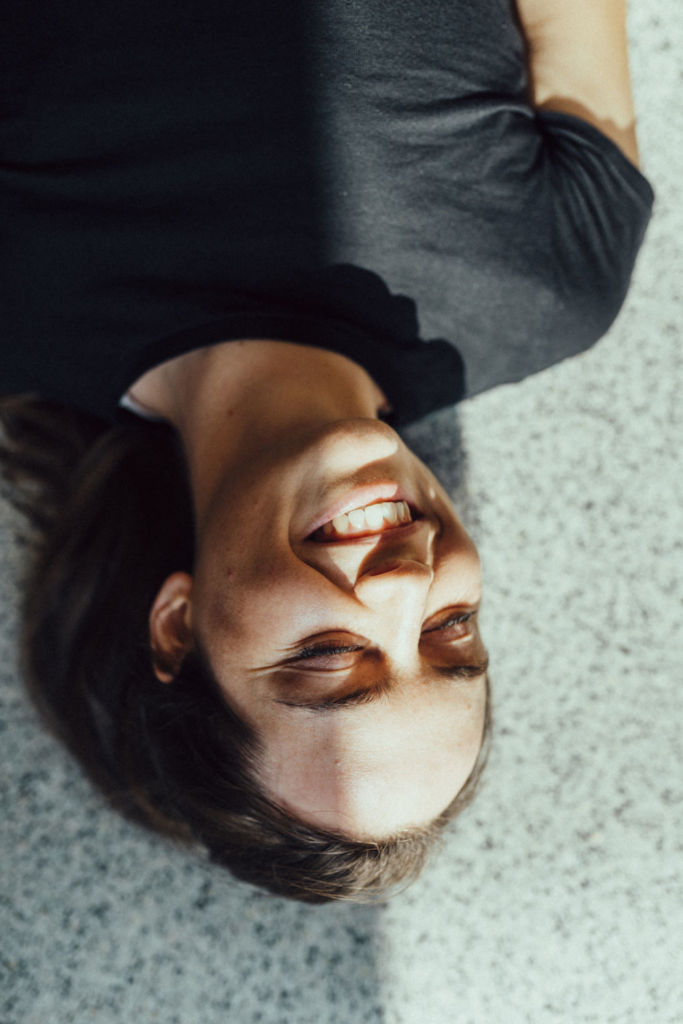 Meditation and mindfulness as a mental support
The last little thing we want to suggest to you is to integrate meditation and mindfulness into your home. However, you don't have to be afraid, it doesn't mean to sit still for an hour and don't think at all. Start with really basic focusing on what you are doing. We tend to do so much at the same time, like listening to podcasts while cooking. We invite you to try to only do one thing at a time. So continuing the example of cooking, really focus on what you are doing. Wash and cut your vegetables, consciously put them in a pan …. 
We experienced that we value the food we later eat way more. Additionally, we noticed that we will become way more mindful in general and in our everyday life. Once you have tried a mindfulness practice you can also start some little meditation practices. A great way to start is to take a few minutes every morning and evening where you try to focus on yourself and your breathing. It is okay if suddenly some thoughts pop up but try to only notice them and then let them go.
Once you feel comfortable with these little meditations try to do it more often or longer. We think that it is really important to find a way of meditation that suits you. So maybe the mindfulness practice is your thing, maybe you are meditating and maybe you are meditating sitting, lying, you meditate for a few minutes or you meditate for half an hour. Just try it and find your own way that suits you. We for example also really love to meditate after our yoga at home practice.
Mindfulness and meditation will benefit your mental health and will make you feel more relaxed, strong and happy – so just give it a try!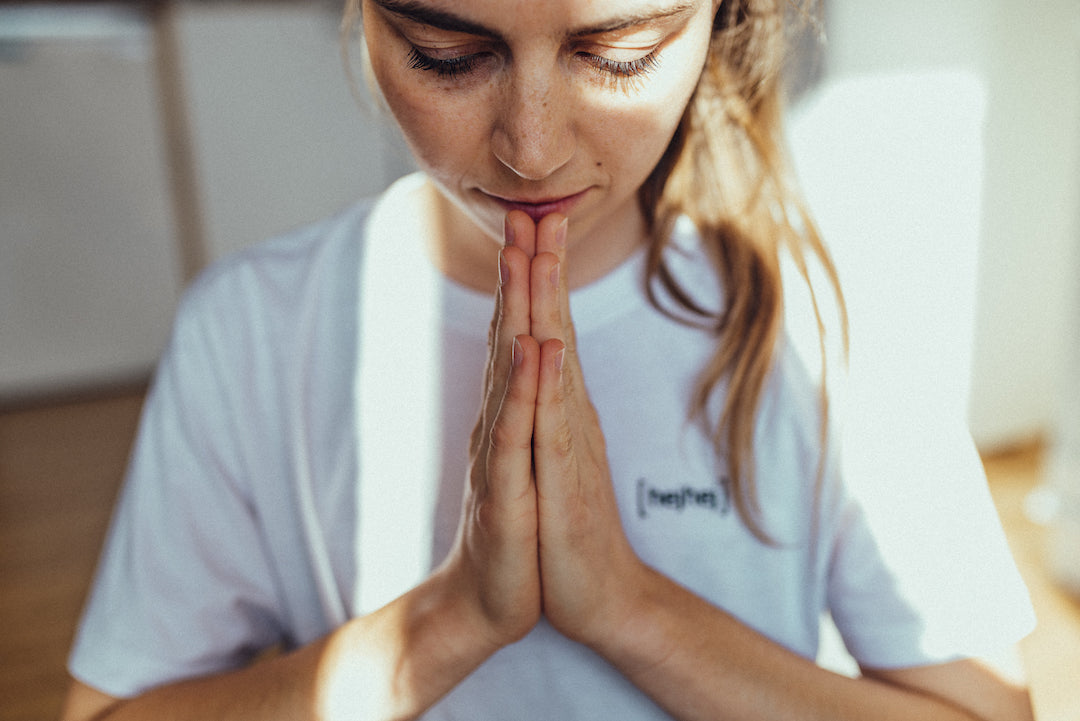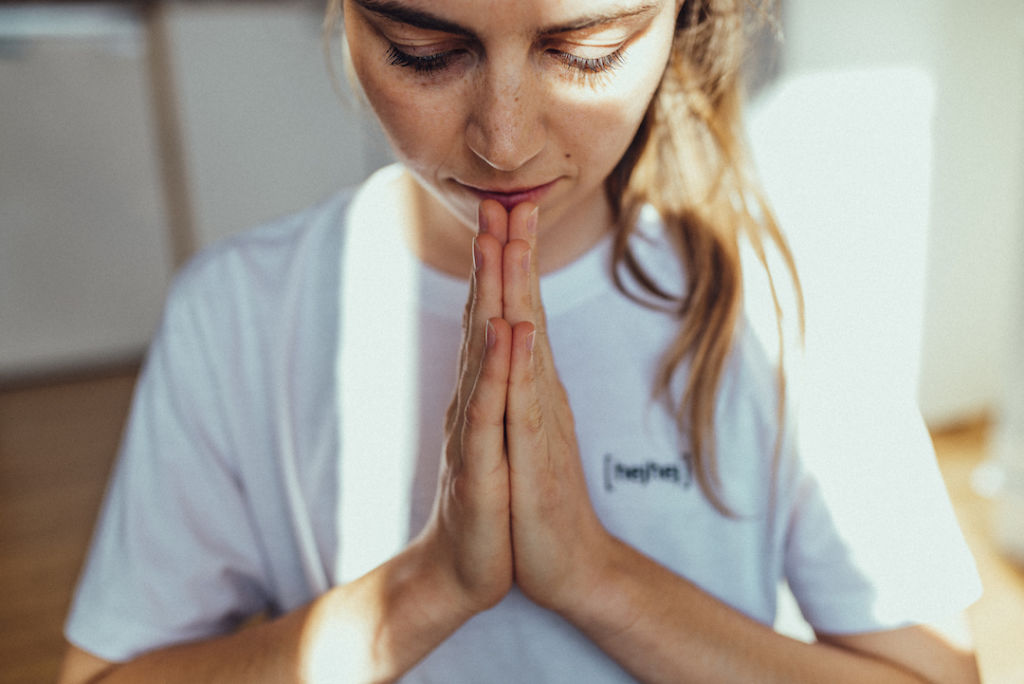 ---