Crowdfunding is a great tool to gather financial resources and test your idea in a real market environment. It is a good way to find out if the society is ready for your idea and buys your product. However, a successful crowdfunding campaign can also be quite tricky and it requires a lot of work. As our crowdfunding campaign helped us a lot with the further actions of our business, we would like to give you some insights on what we learned from our campaign.
There are some success factors for a successful crowdfunding campaign, which we are happy to share with you here:
1. Start building a crowd as early as possible.
Means, get your idea out there! Make use of social media to inform people about your idea and gather feedback. Talk to the press and tell your story. Also, talk to people in real life. The feedback you are getting beforehand will help you form your campaign and everyone who is fond of your idea beforehand is a potential backer.
2. Choose the right platform
There are many crowdfunding platforms out there, make sure to inform yourself about the individual benefits and prices of each platform. It is important that your brand/idea matches the philosophy of the platform. In our case, we chose startnext to publish our campaign as this site hosts predominantly sustainable projects. So it was aligned with our values and our idea of starting a good business. While choosing the platform, it is also important to understand your target group and know where you want to deliver your product/service to. An international product might be better off on a big international platform. As we are aiming to deliver our mats to the central European Market, starnext and its outreach, especially in Germany, was a good match for us.
3. Less is more when it comes to rewards
Focus on what your future business model will focus on. Crowdfunding is a great tool to test your idea in a real market environment, so as a reward provide the product/service which will generate your sales in the future as well. Too many rewards will confuse potential backers and distract from your core values. Of course, it is a nice add-on to provide 2-3 additional rewards to vary the backing amount. Make sure they somehow match your philosophy though.
4. Give yourself time
… especially when you are just starting your venture. Delivering a product for the first time can be tough. There are many unpredictabilities when doing something for the first time. Set yourself a realistic delivery date, add a couple of months on top and communicate it transparently to your crowd.
5. Be present
While your campaign is running, you have to be present almost 24/7. Don't plan any other major personal or business activities during your crowdfunding time. You need all your time and energy for your campaign. During this time, try to create as much awareness as you can. You don't need a huge marketing budget, it is the most important thing to interact with your followers, answer questions and be in contact with daily newspapers as well. Hang around at places where your target group is gathering, online and offline. For example, comment on posts that match your brand and talk to people at events that match your topic. Consider everyone as a potential backer. The people make a successful crowdfunding campaign!
Hard work will pay off
The time during your campaign is an emotional up and down. There are days where you get a lot of feedback and then there are those quiet days. Don't panic, the beginning and the end of your campaign are the most important time zones.
Nevertheless, all the difficulties, hard work, and doubting, we would totally recommend executing a crowdfunding campaign. It is really helpful to get more people onboard your journey and it helps you develop your idea into the right directions. AND the feeling of managing to reach the funding goal and to then finish your campaign successfully is the best feeling.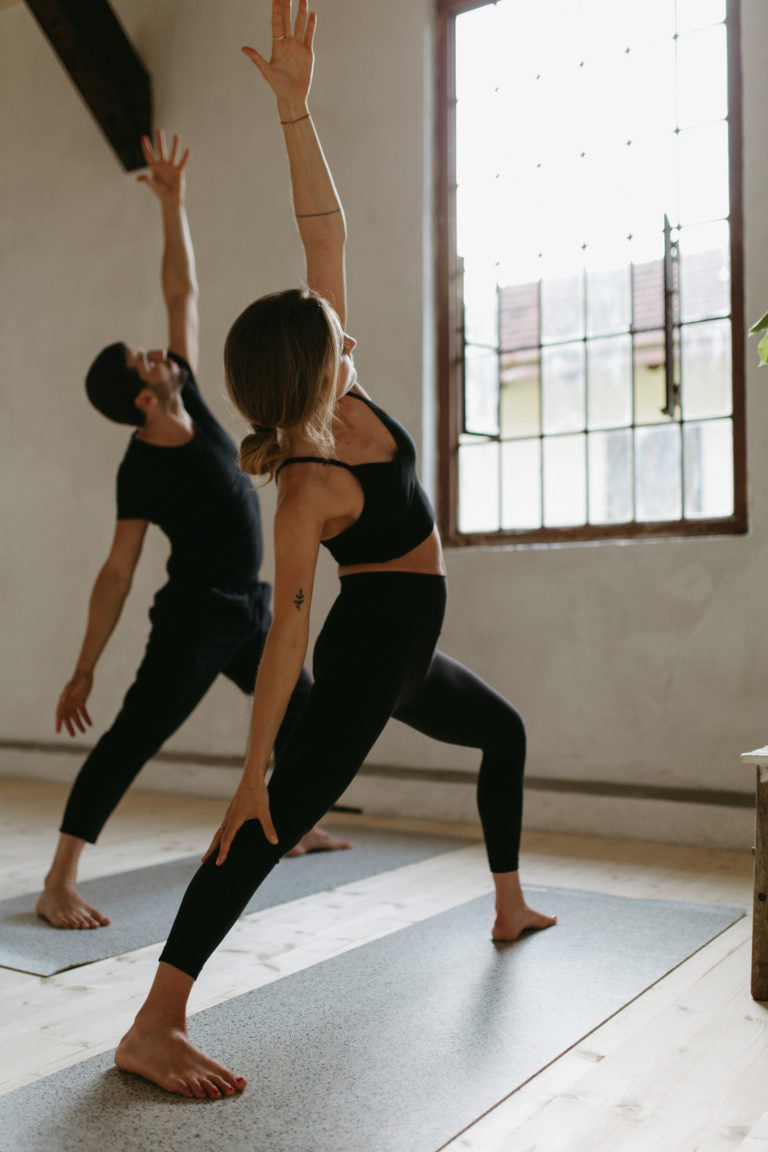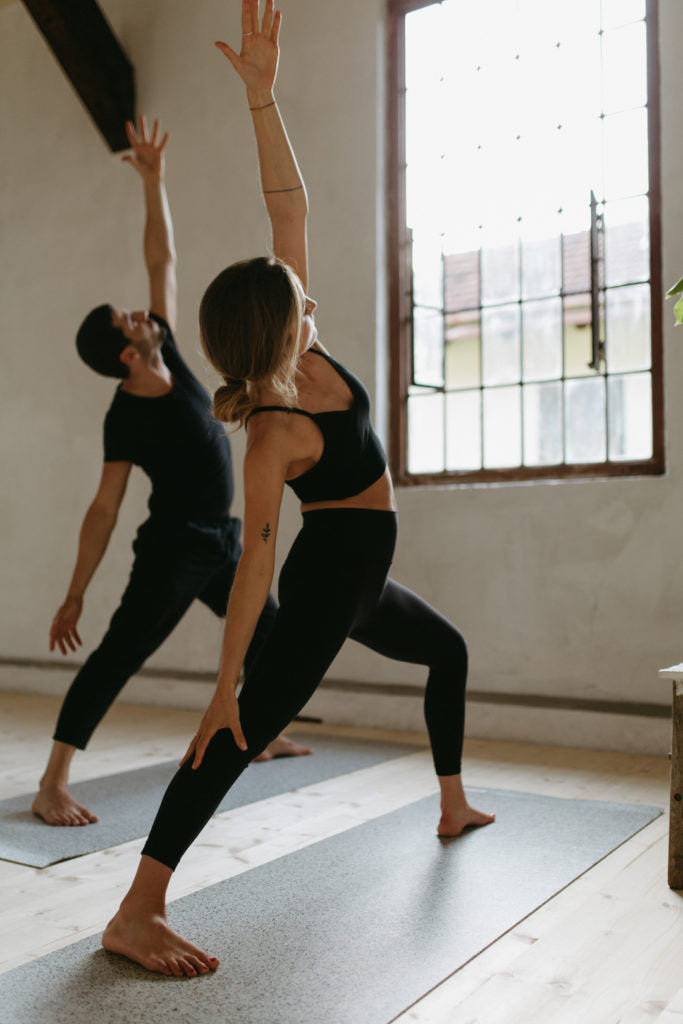 ---