A pitch competition in Germany to support young entrepreneurs and their ideas right after founding their company. Actually, a really good thing, if there wasn't this huge BUT. This but is inequality. The jury consisted out of 14 people, of which two were women. Four speakers at the award giving ceremony. Four of them were men. Three teams won. No woman represented in the winning teams. Women in entrepreneurship – not really. It is not the first time that we experience women being underrepresented in the entrepreneurial world.
Why are there so little women in entrepreneurship?
It is more likely that investors support people who are similar to them. Which is a vicious circle when you are deliberating the fact that the investor world is dominated by men as well. A study done by the Babson College shows that less than 3% of venture-capital funded businesses had a woman as the CEO. Only 6% of the potential investors are women. In the EU only 30% of entrepreneurs are women. Even in the European Commission says:
"Female creativity and entrepreneurial potential are an under-exploited source of economic growth and jobs that should be further developed."
Is it still a hinderer that women have to reconcile business and family? We think it shouldn't be. We experienced ourselves in Scandinavia that parenting on both sides easily works. In Sweden, it is totally normal for dads to take parental leave. Men stay home with the kid, while the mum goes on working, doing her thing. Women in entrepreneurship are quite normal in Sweden as well. When taking part in the Swedish entrepreneurial world, we never felt underrepresented. We even noticed that there are so great women in entrepreneurship. Women in business are beneficial for the whole economy. Women are, for instance, considered to be more innovative when it comes to social businesses. Furthermore, they are proven to be more sensitive and open-minded leaders. Doing better in keeping an all-round view of the company, while men tend to lose track of certain stakeholders.
We are hoping that this paradigm will change in the future, so women who want to make a career have the opportunity to do so.
At the same time, women who would like to stay at home and care for the kids should also have the opportunity to do so. This is what gender equality should be about. Enabling women to chose the career they want to – as a doctor, an entrepreneur or the queen of the house.
There are so many great and strong female founders out there and these women really inspired us during our entrepreneurial process.
The great Seljak Sisters from the wonderful label Seljak Brand or the wonderful founder Mareen from MyMarini. The lovely traveller and blogger Franka and sustainability expert Kim. These women are just a few of so so many great women and all of them are doing an amazing job. To all the women and girls out there: please be strong and go your own way! Let's all show the world together that women in entrepreneurship are a normal and great thing.
The future is equal.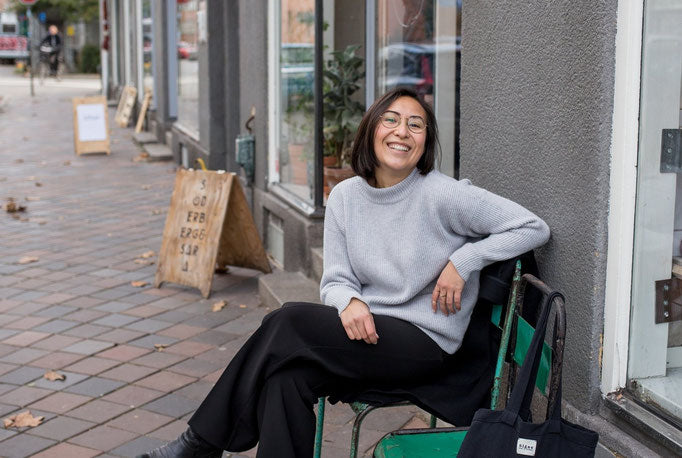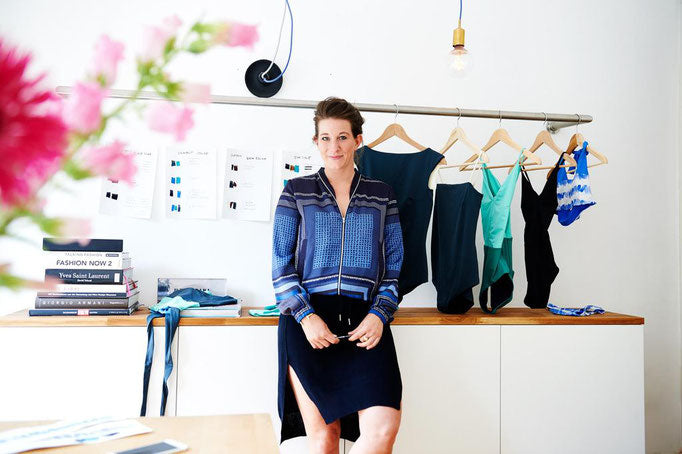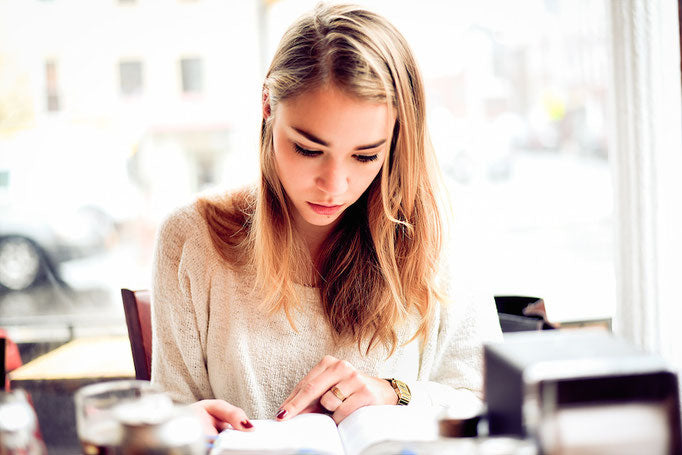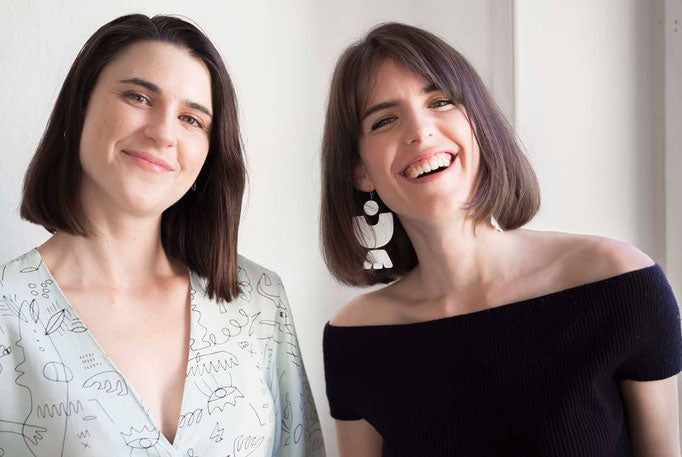 Illustration from all womenkind.
---