Climate change is taking place right now and its consequences are more drastic than ever. Our planet has already reached many irreversible limits. The world population continues to grow. We cannot continue our lives and our economy in this lavish way. Our craving for consumption is destroying our planet. Everybody needs to rethink her/his lifestyle. Politics must make sustainability a number one priority. Businesses need to stop offering harmful products and instead use their power to do things differently. We both do not understand why so little is done – neither by individuals nor by companies. In our case, we wondered why neither yogis ask for a fully sustainable yoga mat nor why companies do not offer them. We decided to act and we decided to create the first closed-loop yoga mat.
closed-loop means closed product lifecycle
Achieving a closed product life cycle is the goal of closed-loop products and of our first closed-loop yoga mat. Manufacturing products out of recycled materials is the beginning of the cycle. For the production of new products as little as possible, ideally, no new materials should be used. There is already an incredible amount of materials on our planet that has already been produced but would otherwise end up as waste. It does only make sense to use exactly these materials instead of producing something new again. For the production of our hejhej-mats we use off-cuts naturally occurring in the foaming industry. The materials are already existing and occur in any production of all kinds of foam products. They mostly end up as waste or are being downcycled into a low-quality product. Even though the materials were not even with consumers and still have a perfect quality
These off-cuts are then recycled and a high-quality product is made out of them – in our case, the first closed-loop yoga mat.
For companies, it is really hard to keep the production locally in Germany. If a company takes decisions from a purely economic point of view, it is a must to outsource production to Eastern European countries or even better to Asia. There, the production often costs only a small percentage of what it would cost here in Germany. While we developed the first closed-loop yoga mat, we were certainly aware of it. However, from the very beginning, it was clear for us to keep the production here in Germany.
Social working standards, fair wages, and low carbon emissions are part of a fully sustainable product. To ensure all this and to be part of the production itself you need to establish the production of a product in Germany. We are therefore very happy that we have not only developed the first closed-loop yoga mat but to offer a product which is manufactured here in Germany. So far, we have been part of every single production and transparency is a really important part of hejhej-mats.
The first closed-loop yoga mat – the hejhej-mat – is 100% recyclable
The purpose of a closed-loop product is not to recycle it quickly, but to use it as long as possible. We're trying to communicate this, and we want products to be recycled only when they've truly reached the end of its lifecycle. During the usage and the return of a closed-loop product, the customer is the key actor. While the company is responsible for the production with recycled materials and has to take care of the recycling, the customer is the crucial component to actually close the loop.
Because the customer decides whether a product is recycled or not.
The whole cycle does not work without customers who consciously act. They need to initially consciously buy a closed-loop product. Then use it for as long as possible and ultimately bring it back to the company. In our hejhej-graphic the line of the circle is therefore designed in two different ways. The solid line shows the responsibilities and tasks of the companies, the dashed those of the customers.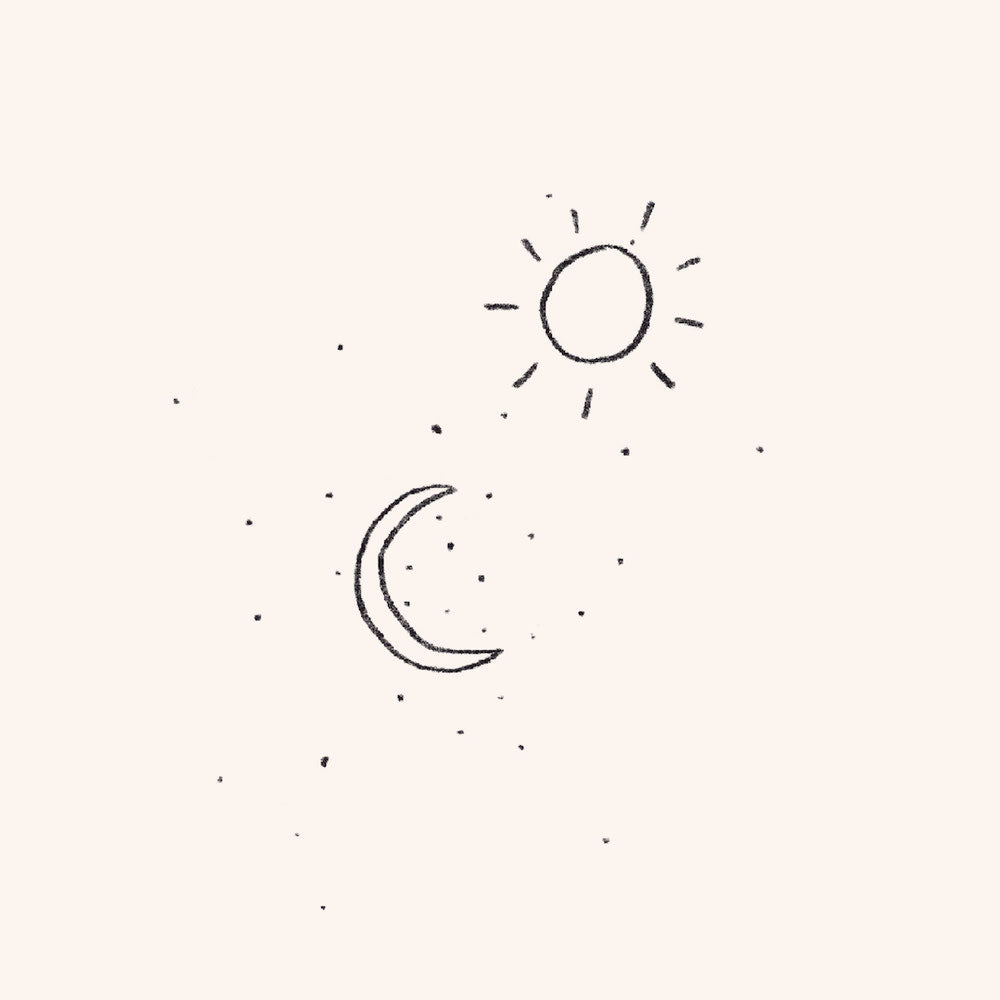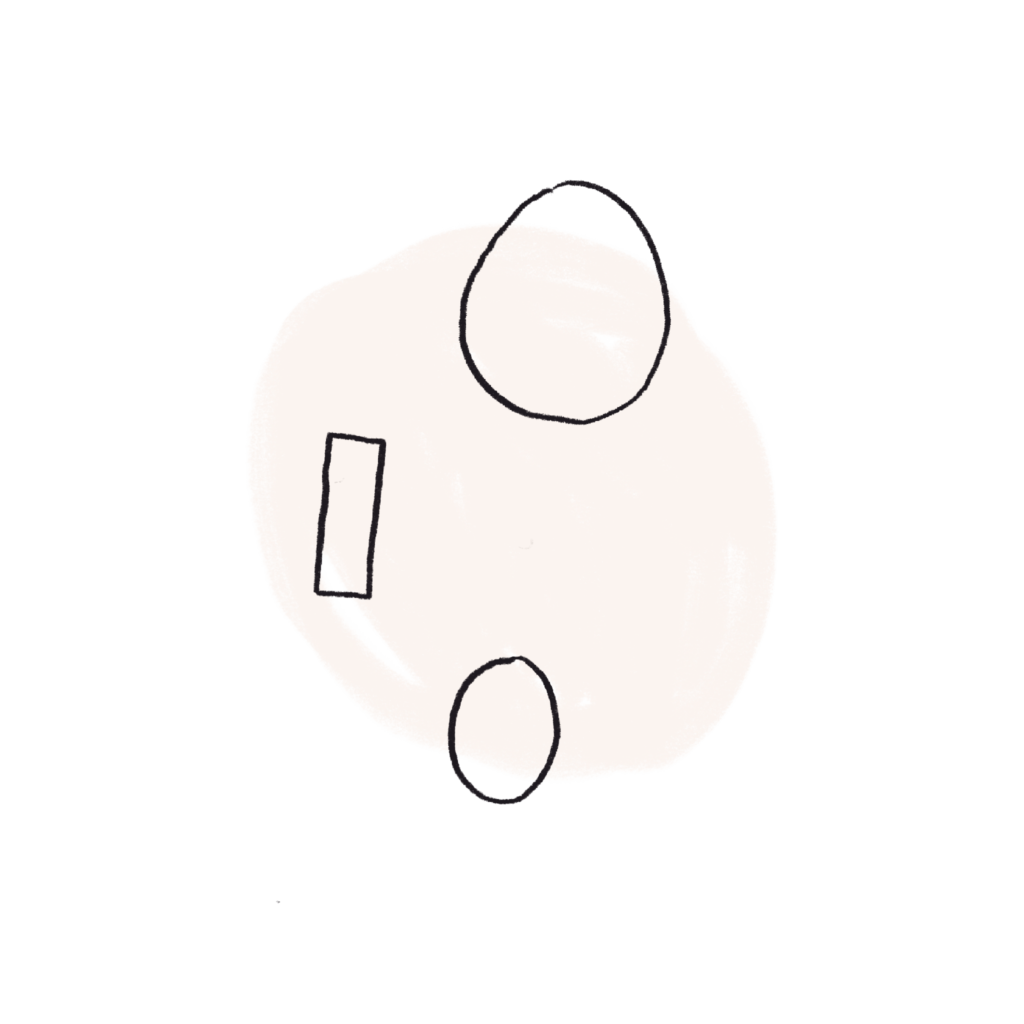 Already when developing a product, the end of the lifecycle recycling needs to be taken into account and materials need to be selected accordingly. It is too late to think about the recycling of a product when a product is finished and already on the market. Also, companies already need to offer a return system when launching a new closed-loop product. Customers need to already be informed about the end of the product's lifecycle when buying a product. No company has developed a closed-loop yoga mat and provides an implemented return system. For us, it was really important to offer such a system right from the start. As a company, we try to motivate customers to indeed return products. We actively remind them, cover shipping costs and even offer a 15% discount voucher for the next purchase in our online shop.
With a product that is in theory recyclable but not recycled in practice, immense sustainability potential is lost
Our hejhej-mats are 100% recyclable, this has already been tested and once we have received this confirmation, we were sure we created the first closed-loop yoga mat. All materials of used hejhej-mats flow into the production of new products. This is how the closed product life cycle of the Circular Economy and of our first closed-loop yoga mat is created. You can see exactly this cycle in this wonderful graphic, which the artist Pia Salzer made for us.
With closed-loop products, our planet is burdened as little as possible. As little as possible materials are newly produced or taken out of our nature. And it is made sure that waste does not end up in the environment, but flows into new products. We, therefore, see the Circular Economy and closed-loop products as the most responsible way to produce and to consume.
---